What's summer fun if you have to leave your dog at home? Well, you don't. There are a number of places throughout Mecklenburg County that would love to have you both for a visit. All you have to do is leash-up and BYOB – that's Bring Your Own (Poop) Bag, of course! Let's countdown the best of them so you can soak up the sun and get some steps in with your furry BFF this season.
5) Frazier Park Dog Park and Irwin/Stewart Creek Greenway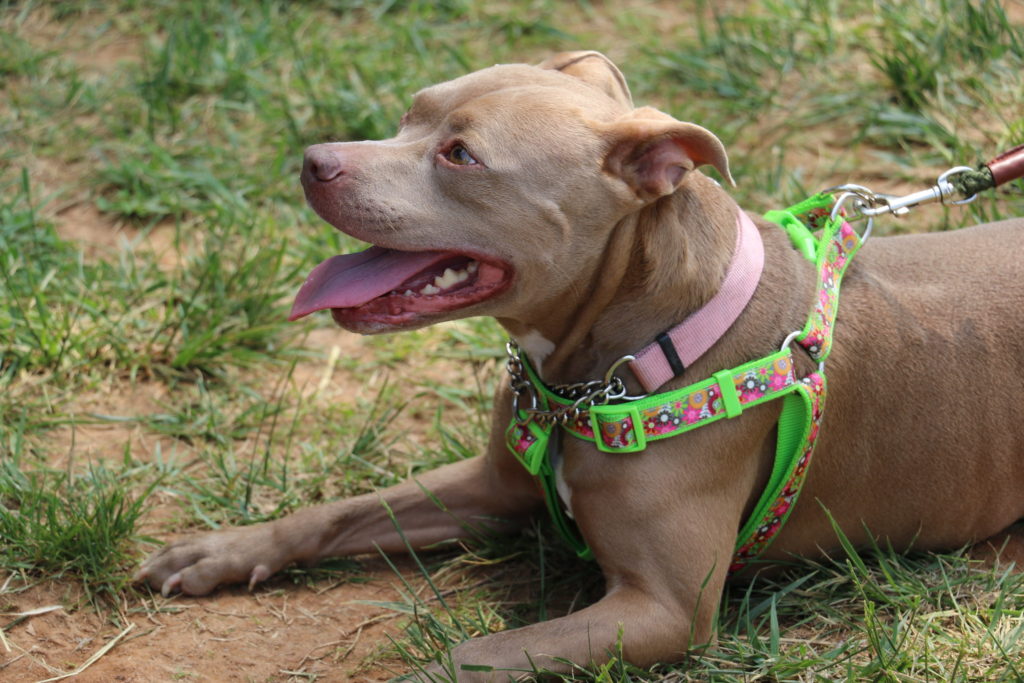 If you live near center city Charlotte, you may already know about this refuge from the hustle and bustle. The dog park at Frazier is on 1.3 acres and has two separate sections for dogs small and large! What's better, it's located right along the greenway so you can leash-up for a walk/run along the creek and then stop by the dog park to hydrate (there's a public water supply). If you've got a high-energy pup they can burn off the rest of their steam with new friends!
4) William R. Davie District Park
Looking to "go big or go home?" Davie Park (4635 Pineville-Matthews Road) is worth a visit. Clocking in at over 100 acres, there's plenty for you guys to explore together. Walk the trails, circle the pond, or bring the human kids and spend some time on the playground. A wealth of trees provide shelter from the sun. PLUS, this park houses the biggest dog park in the County – 5 acres – for some off-leash fun! 
3) The U.S. National Whitewater Center
The Whitewater Center is much more than its name would allude to. Yes, there's whitewater rafting and zip lines (neither of which we'd recommend tackling with your dog). BUT, did you know there's also trails for hiking (and biking), music and craft beer? When the weather is right the outdoor center is the perfect place to get some fresh air, play some catch, and unwind.
2) Greenways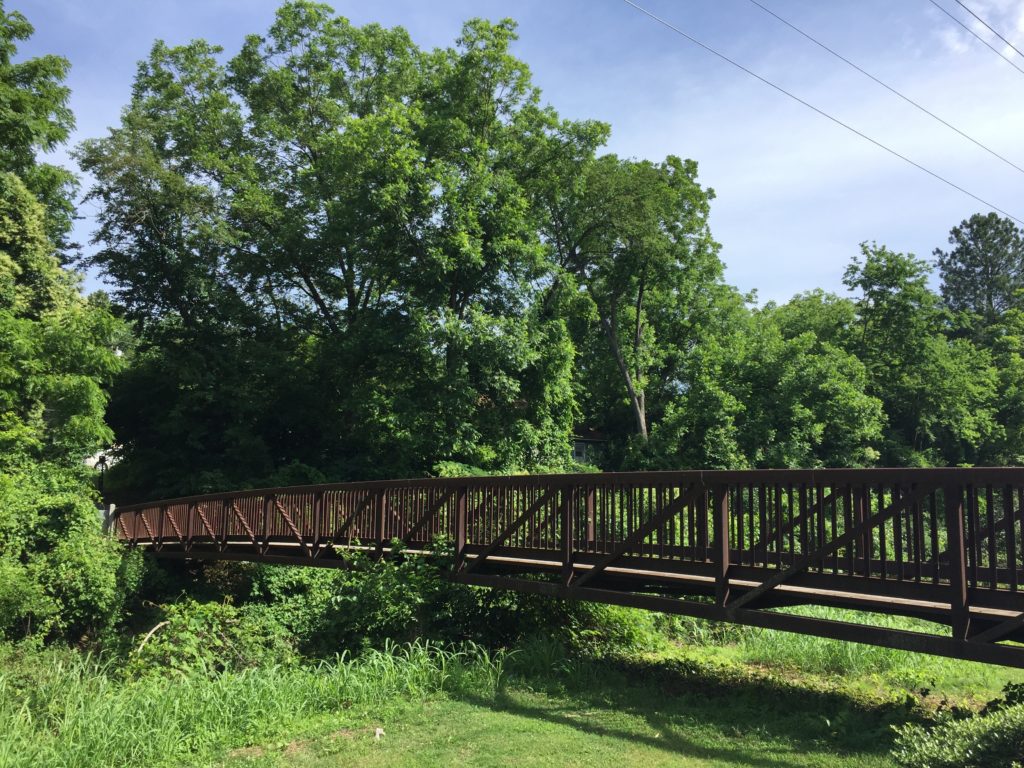 You know that saying, "It's the journey, not the destination?" Parks make a great destination, but greenways can get you where you want to go! Mecklenburg County has an extensive greenway system for humans and dogs alike (as long as they're leashed)! So whether you're headed to the dog bar or a dog-friendly patio for lunch, check-out our greenway map to look for a route that can help you and Fido get there safely and scenic-ly. 
1) Party in the Park or Sounds of Summer Festival in Uptown
All summer-long Mecklenburg County Park and Recreation hosts three different FREE summer concert series at THREE uptown parks – and your leashed dog is welcome to join you! On Wednesdays you can both enjoy the end of a long day with some upbeat tunes at Romare Bearden Park. Or, join us on a Friday night for Sounds of Summer at First Ward Park for a selection of Roots and Americana bands or for the Freedom Jazz Series at Freedom Park! The ambience of these events is something to behold even if you're just passing by on your nightly walk, but bring a lawn chair or picnic blanket, grab a bite and beverage from one of our vendors and stay a while!