Alumni, their children, grandchildren and hundreds of people from the community gathered to celebrate Second Ward High School's 100th anniversary on July 15, 2023. As Charlotte's first high school for Black students, the school opened its doors in 1923 during a time of segregation. Although most of the original school no longer stands, the spirit and impact of Second Ward High School continue to resonate within the community.
The History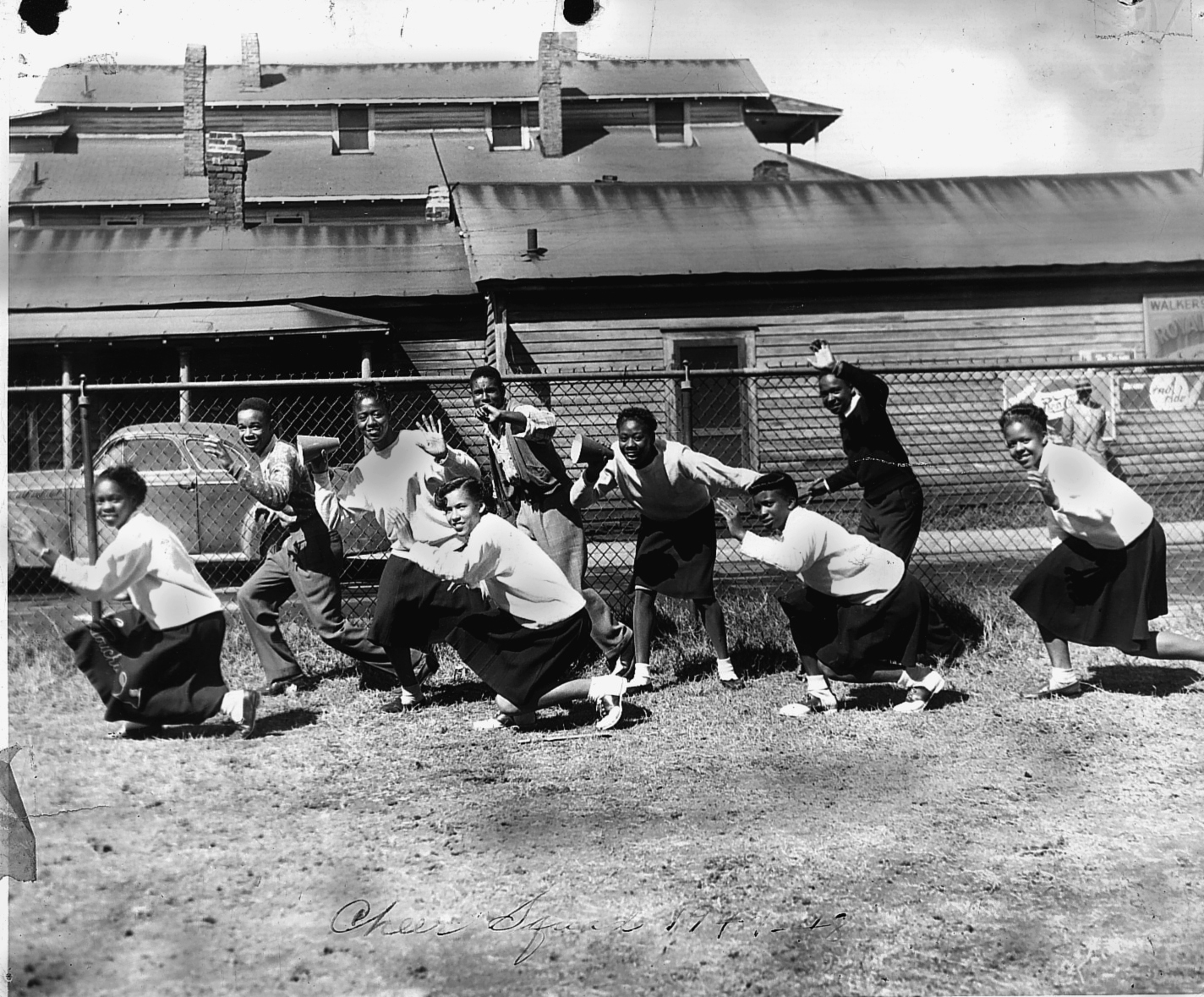 Prior to its opening, Black students who wanted a high school education would have to go outside the city. Second Ward High School played a crucial role in providing education to Black students in Charlotte until its closure in 1969.
Second Ward was one of five Black high schools closed after U.S. District Court Judge James McMillan's 1969 ruling in favor of busing (assigning and moving students within or outside their local school districts in an effort to diversify schools). Second Ward High School was torn down when Brooklyn, a predominantly Black neighborhood, was torn down and redeveloped. West Charlotte High School, which opened in 1938, is the only one of those formerly-segregated schools that remains. 
The gymnasium is the only remaining structure of Second Ward High School. It's now one of Mecklenburg County's parks and recreation facilities.
Preserving the Legacy
"We're trying to get younger people more involved because we're all getting old and there has to be the new generation that's going to carry on the legacy of Second Ward," said Mecklenburg County Commissioner Arthur Griffin, a 1966 graduate of the high school.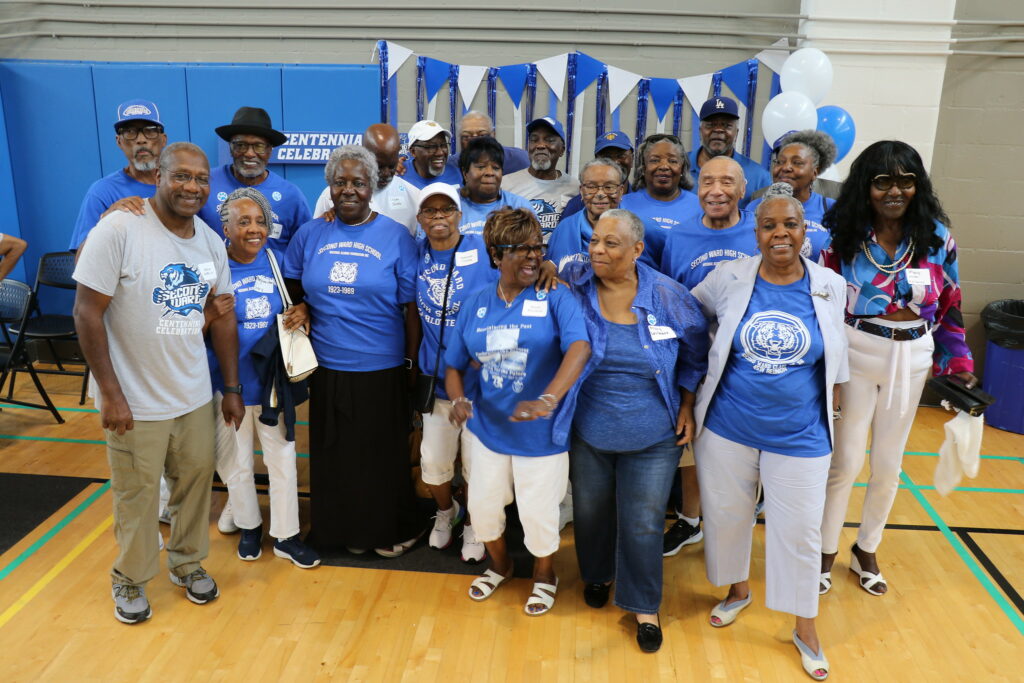 The centennial celebration of Second Ward High School, held in the school gym, served as a moment of remembrance and an opportunity to share the rich history of the school with younger generations.
Many former students were excited to reunite with their classmates and reconnect with faces they hadn't seen in decades. The event highlighted the significant contributions made by Second Ward graduates, who went on to excel in various fields such as politics, sports, education, law, and medicine.
The Future
Second Ward High School stands as a symbol of resilience and excellence, providing inspiration for generations to come. The celebration reminded attendees of the profound impact the school had on their lives and the need to continue recognizing and preserving its legacy.
"If we don't know our past, it confuses us when we think about our future," said North Carolina state Senator Joyce Waddell, a graduate of the school. "We have got to know where we come from. We have got to know the struggle."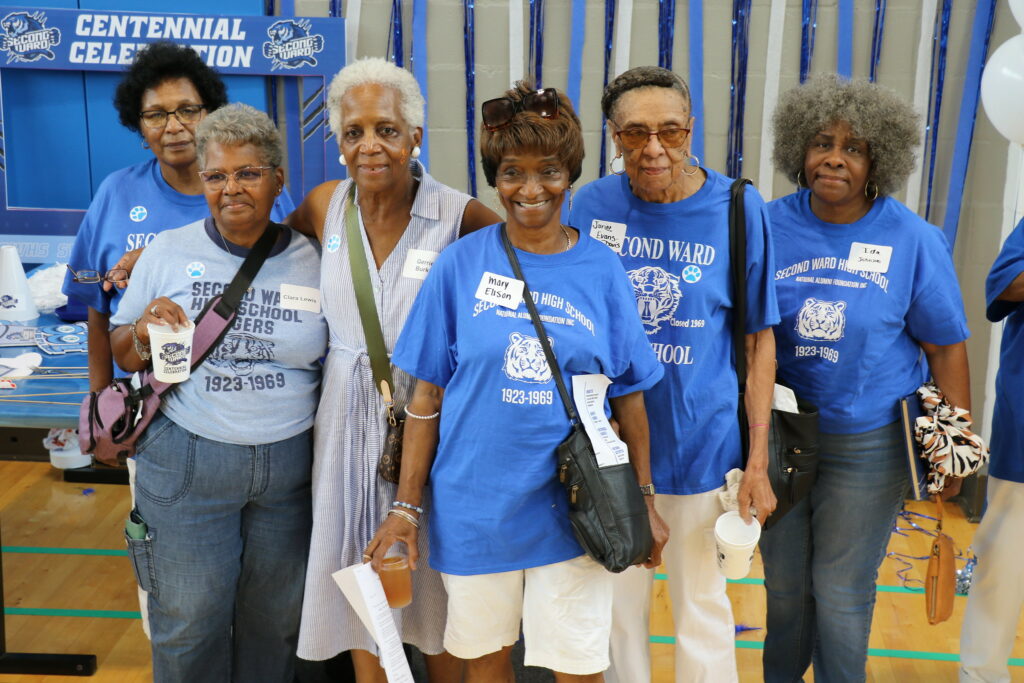 Although the original Second Ward High School building may no longer stand, its spirit and impact lives on within the community. The legacy of this historic institution lives on through the accomplishments of its alumni and the memories shared by those who walked its halls. By preserving the history and celebrating the achievements of Second Ward, we honor the resilience and strength of the Black community while inspiring future generations to strive for excellence and embrace the values that Second Ward High School embodied.
Stay up to date with how the Second Ward High School foundation continues the legacy.