Alcohol abuse and drug abuse affects our families, friends and neighbors. That's why our Criminal Justice Services Department created the life-changing S.T.E.P Program for Recovery Courts. The program helps people out of the justice system and into long-term recovery from substance use disorder and/or mental illness.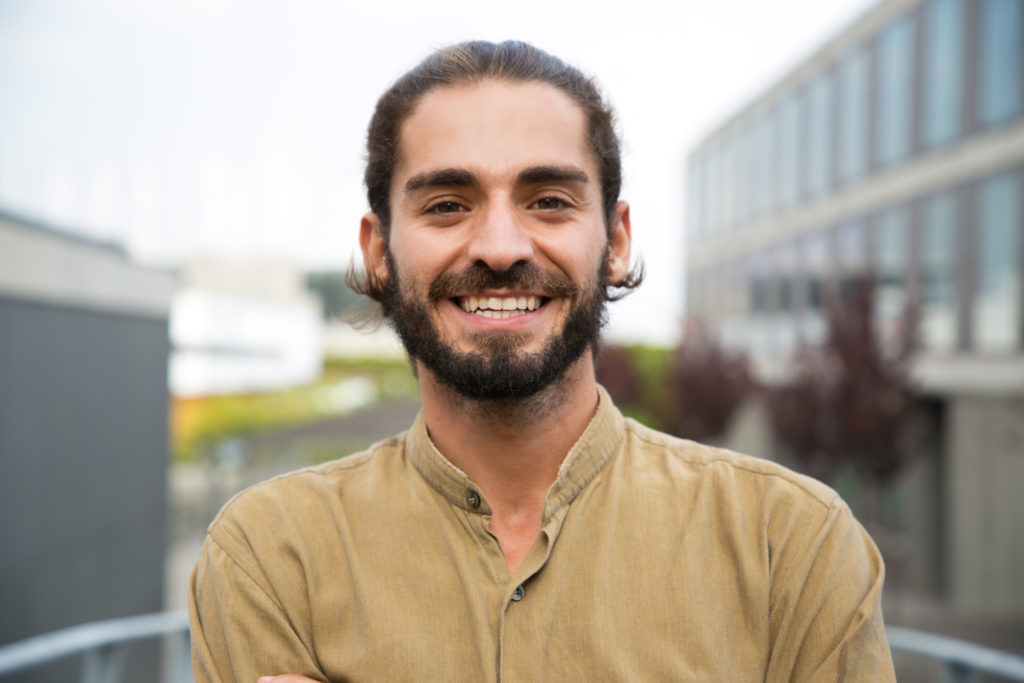 S.T.E.P. stands for Supervision, Treatment, Education, and Prevention. Let's break down the process of the program step by step:
S: Supervision
Program participants are supervised. They meet with their case manager on a regular basis, meet monthly with their probation officer or social worker, and attend court every other week. But these meetings are more than just about supervising participants. It allows them to feel supported and acknowledged.
T: Treatment
Each person in the program gets a personalized, evidence-based treatment that is based on their recovery. Treatment lasts for twelve months. Each person is "stepped" down in their treatment plan as they make progress in understanding their disease and gaining individual recovery.
E: Education
Participants receive education on the disease of addiction, anger management, relationships, life skills, and money management. They have the chance to go back to school to finish their education. The program also links them to employment opportunities, job training and assists with referrals to a community college or university.
P: Prevention
As participants understand more about their disease, they will develop plans to prevent a relapse. They also become a voice to help others to avoid some of the pitfalls that they experienced before the program.
STEP Beyond
"Through the STEP program I have gained renewed self-respect and confidence. I have been granted another life and a good one at that. Now I have my own apartment, a car, a job and am a full-time student. I have my baby with me. Life is full of hope and possibilities. I couldn't have done it without Drug Court."

H.J. – S.T.E.P. Program Graduate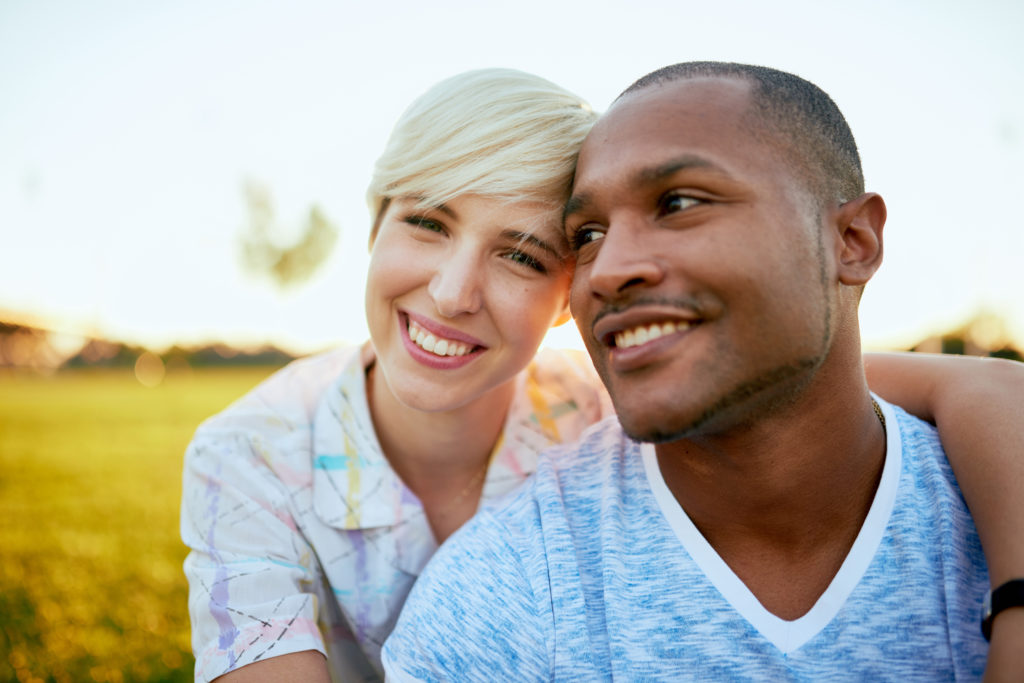 The program has helped empower over 9,700 people in our community since 1995. S.T.E.P. bridges the gap between family, community resources and legal entities. It also aims to advocate for and reduce the stigma of recovery in the criminal justice system. The team behind the program lives by this motto: Restoring Lives, Reuniting Families and Making Communities Safer.
For those struggling with mental health and substance use, find additional options and mental health tips and resources for the whole family.