New to Mecklenburg County? Welcome! We're glad to have you and hope you enjoy being here as much as we do. And for those of you who aren't new but are instead a lifelong resident, we're certainly glad you stuck around!
Home to more than one million residents from seven cities and towns, we cover a lot of ground – literally. That also goes for the services we provide. Chances are there's been a time when you've used one of our services and didn't even know it! And that's what brings us here today.
Whether you're a new resident or have been here for years, here are five things we bet you didn't know the County does (but you should).
1 – We have an entire division dedicated to veterans.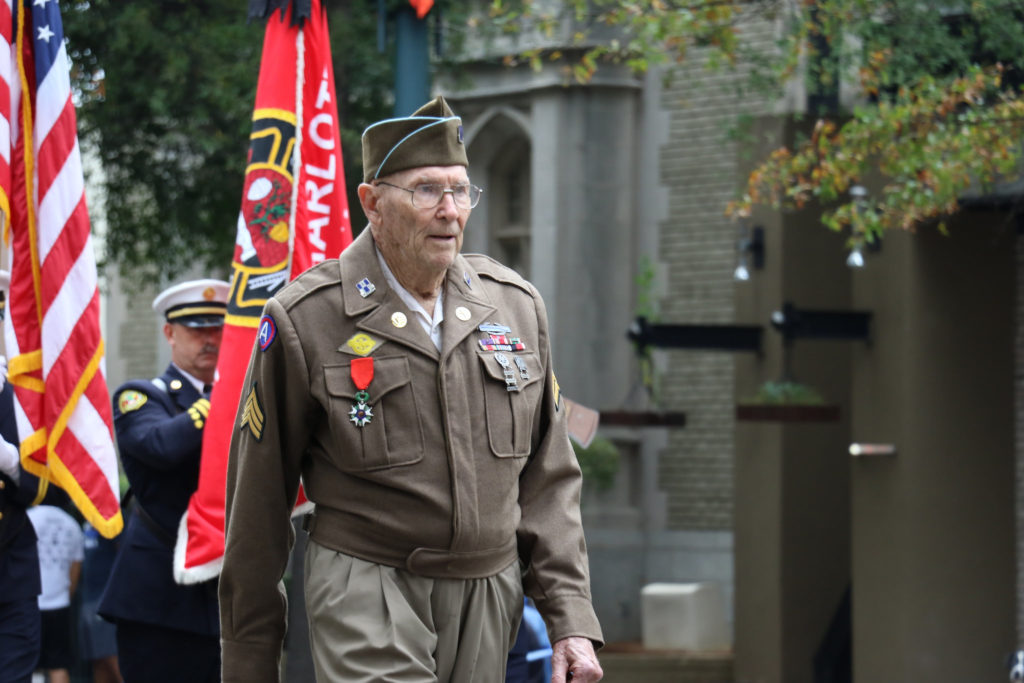 Most people turn right to the VA when it comes to finding and getting help for veterans – and understandably so. But, we have our own veterans office that is completely separate and located right here in the County for all of our local veterans to use. Oh, and did we mention that the help we can provide to veterans is FREE? Most of our Veterans Services Officers are veterans themselves and fully understand what it's like to navigate life outside of the service, making them the perfect team to work with.
2 – We can help you plan your wedding.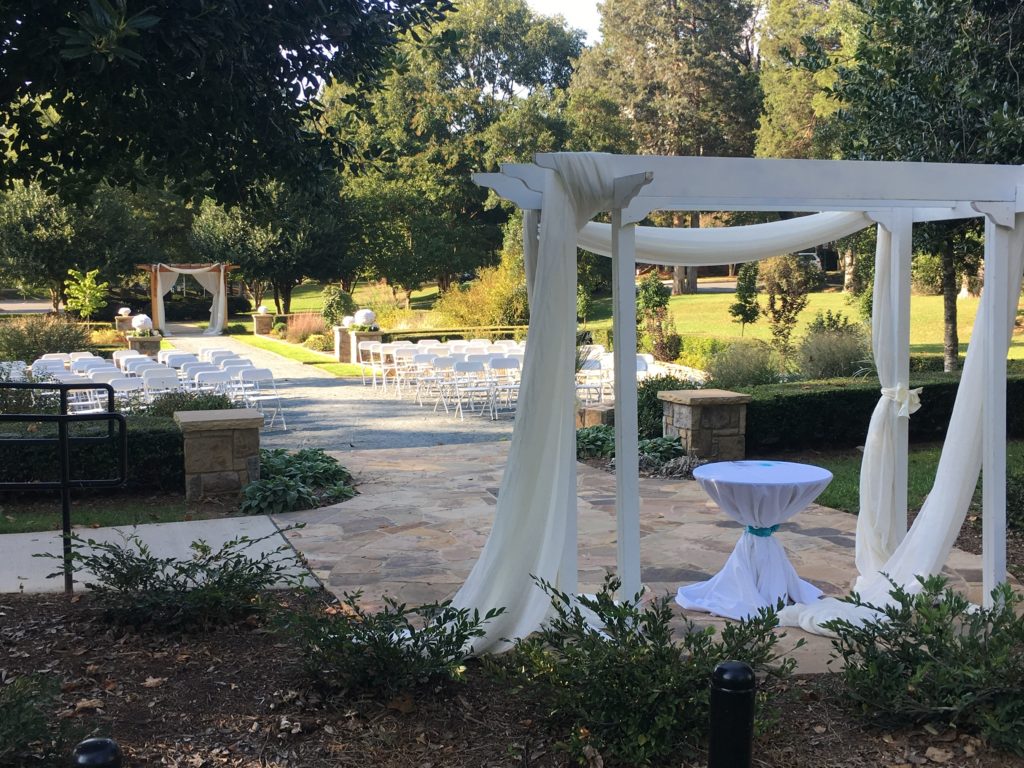 No, we're not just talking about getting your marriage license (although we do that too). We're talking about planning a full wedding, venue and all! Our Park and Rec department operates several wedding venues throughout the County and has staff that can help you plan out the logistics to make sure your big day goes off without a hitch.
3 – We're in charge of local recycling facilities.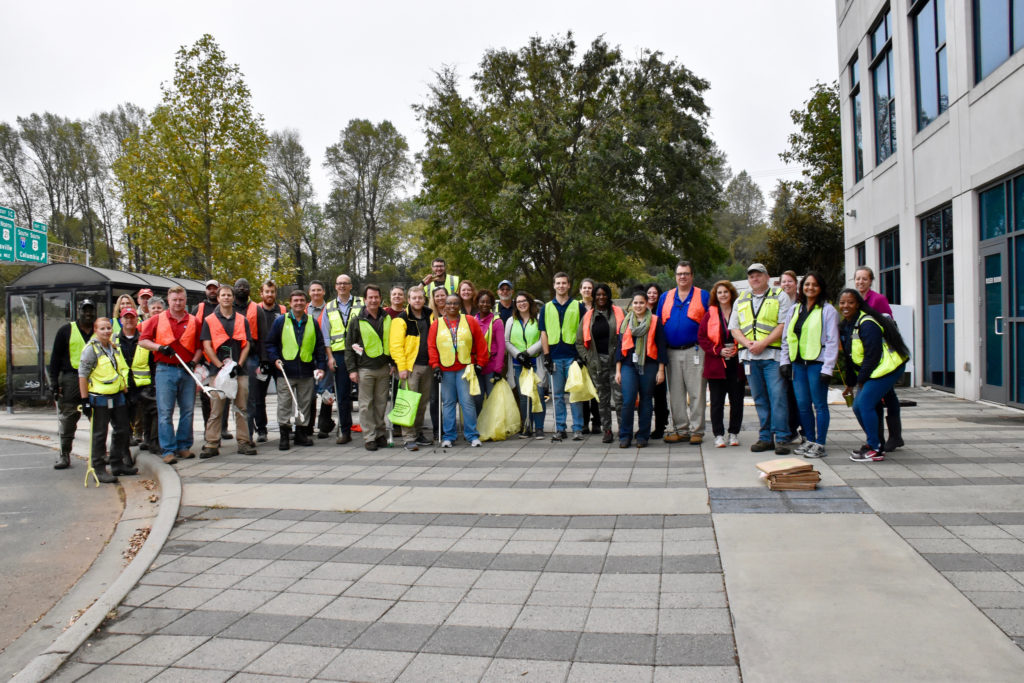 While we do not collect your curbside recycling (that's a function of the city or town in which you live), we do operate the facility where all of your recycled materials are processed. We also oversee full-service and self-service recycling centers where you can bring trash and recyclable items, including those that you can't put out for curbside pickup, such as hazardous waste.
4 – We take care of the landscaping in our parks.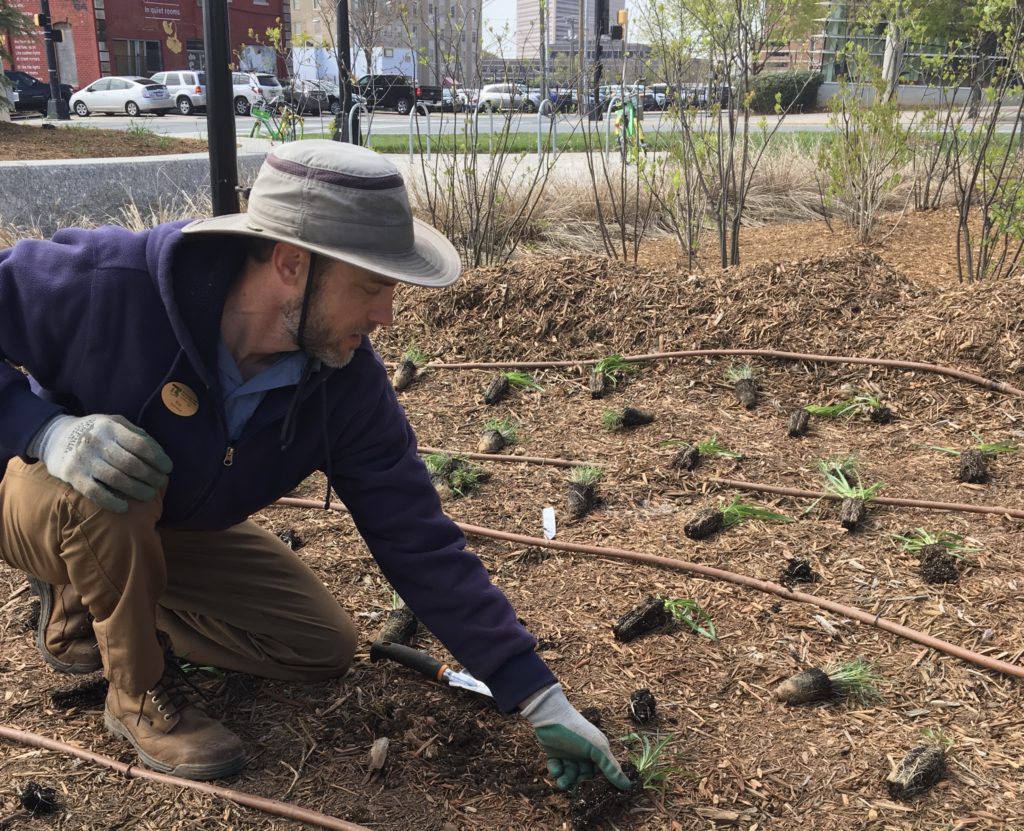 You know all those flowers and plants you see when you walk through the park? They aren't there by accident. Most of what you see is put there by us! We have a team of horticulturists that spend the majority of their work week in our parks making sure the landscaping is maintained. And, when the time is right, they're also responsible for planting new flowers and other greenery (and spend a lot of time doing research on landscaping trends, too).
5 – We help children find forever homes.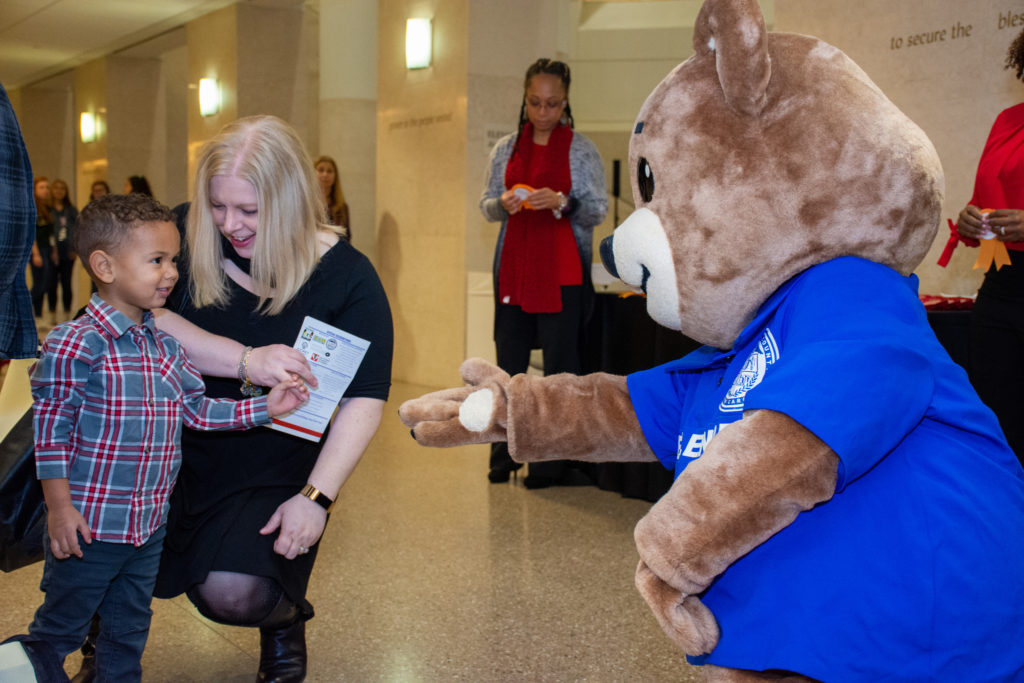 Part of the work that our Department of Social Services does is find secure and loving homes for children in the community that need one. Through our foster and adoption programs, we connect kids of all ages with individuals and couples who want to open their homes and make a difference in someone's life. From training to licensing, placement and beyond, we help families with all aspects of the foster/adoption process.
While that's really just the beginning of what we do, the moral of the story stays the same – we provide a variety of services to our residents that can help in a number of ways. You just need to take some time to learn what they are!
For more information about what we do, visit MeckNC.gov. And don't forget to stay in touch with us on social media to learn about what we have going on at any given moment.