According to Jacob Allman, his family is what inspires him to come to work every day. In fact, he got his start in his career because of his dad's influence as a brick mason. All of that exposure to the construction industry from hanging out with his dad on jobs led him to a degree in construction management. Fast forward a few years and a few jobs to his current role with the County as a Code Enforcement Official with the Land Use and Environmental Services Agency (LUESA) – he's right where he belongs!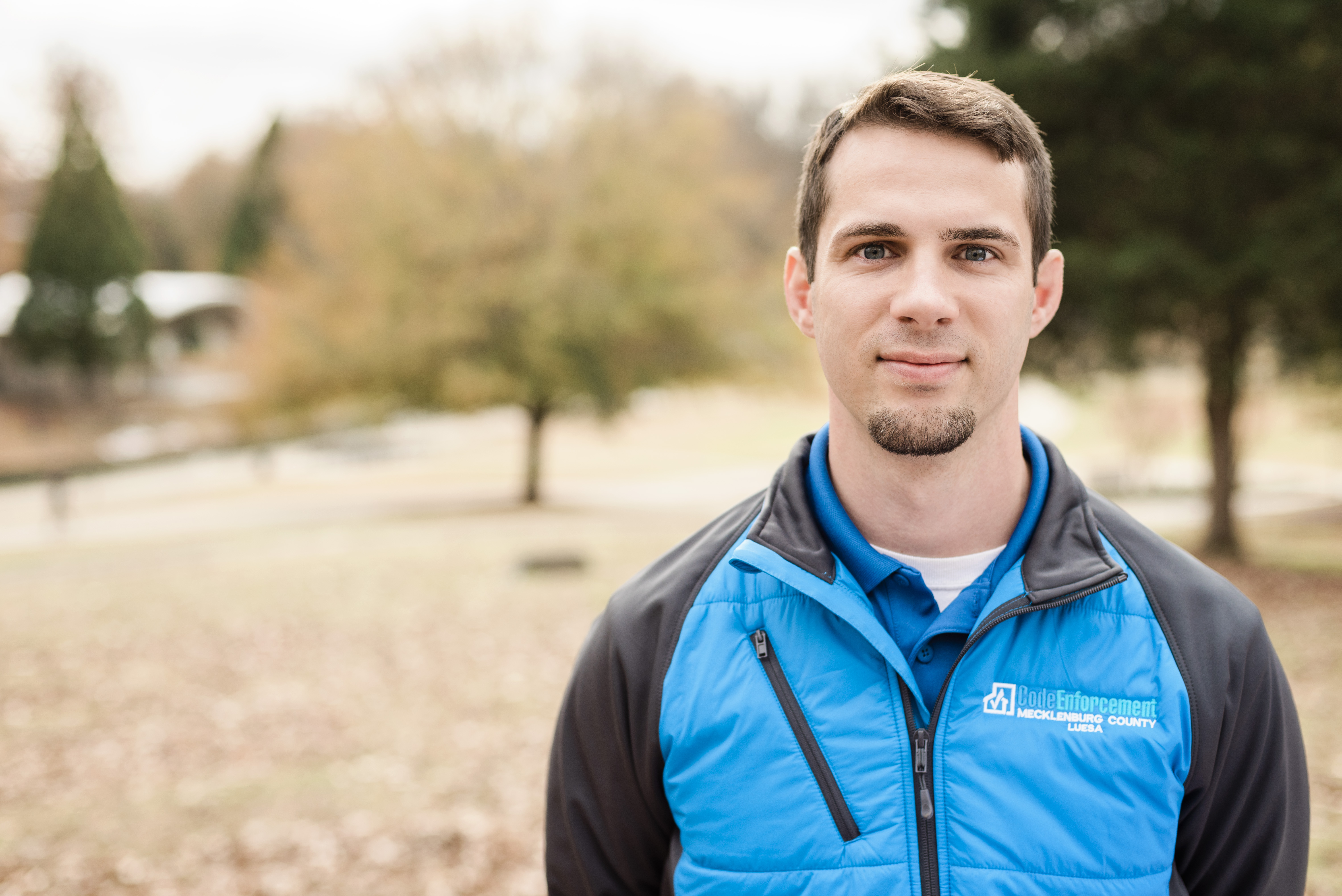 Family Comes First
"One thing I wish people knew about working for the County is that it's a family-oriented organization."
Working for the County also offers a supportive work environment where your coworkers and colleagues share in your commitment to your work life and your life outside of work – your family, community involvement, personal interests and even hobbies.
A Second Family
After just two years on the job, Jacob has found his second family – his coworkers. The family-feel is just part of our culture. It's one of those things you can only learn about once you're already in a job, but you always want to know about before you even apply. And we've got it!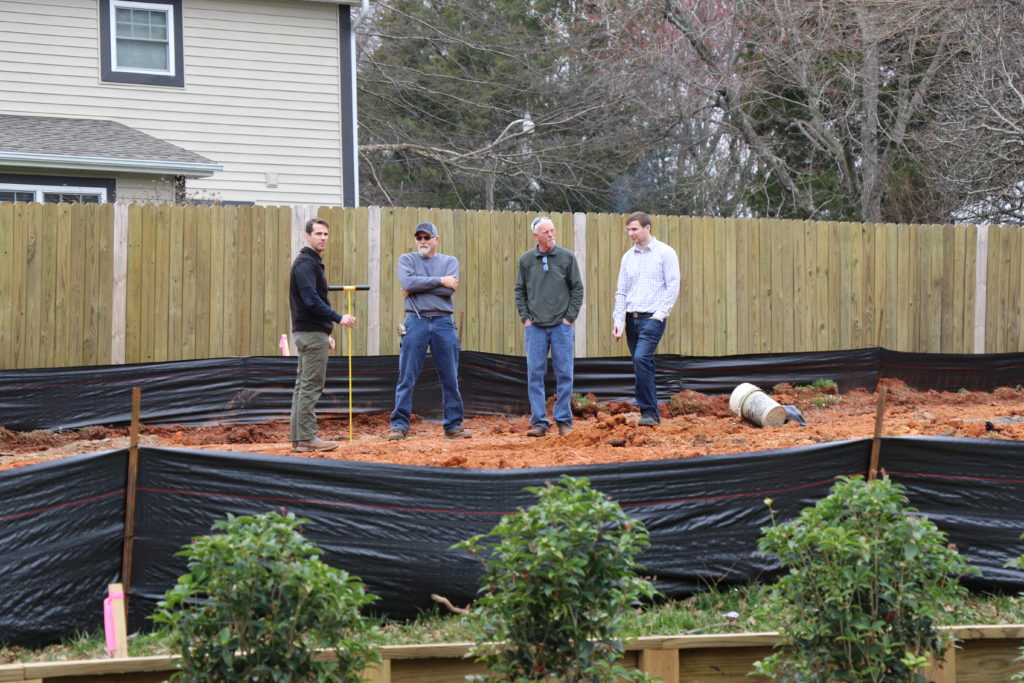 You can explore career opportunities with the County here.