"You can tell from my job history, this is the work I'm meant to do. It's not just a job, it's a calling."
That's how Ana Souare feels about her job as a management analyst with the Department of Social Services (DSS), Youth and Family Services (YFS) Division. But finding her calling didn't happen right away. In fact, it's the fourth position she's been in since coming to work for the County 11 years ago.
Originally from Colombia, Ana started her career in New Jersey, working in adult protective services and providing therapeutic services to children. Using that experience, she earned a job as a child protective services investigator with the County after moving to the area in 2007.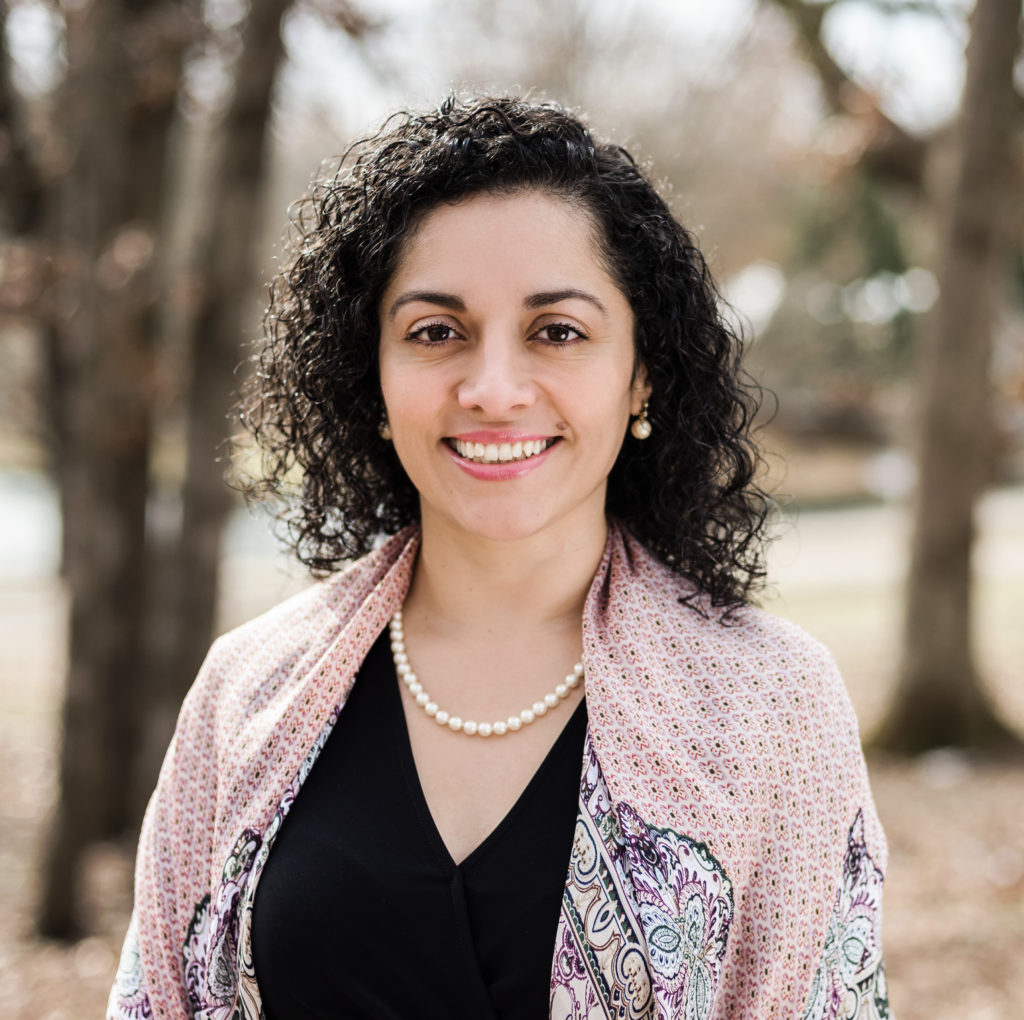 After a few years in the field, she was promoted to Continuous Quality Improvement (CQI) and then served as an ombudsman for DSS Administration before returning to the CQI team. Her time in CQI was really where her passion started to reveal itself. In that role, she completed internal and federal case reviews and helped trained staff on best practices.
Ana's knowledge of child welfare policy combined with her experienced in the field helped her discover a passion for data and trend analysis. She utilized the County's generous staff development resources to prepare herself for her next big step – following her calling and landing her dream job as a Management Analyst in Youth and Family Services.
"There's an ever-growing demand for data to help us make decisions that improve our practice and lead to better outcomes for the families we serve," Ana said. "Being part of a team that is always looking for solutions and knowing that our leadership values the work that we do only makes it more rewarding."
You can learn more about DSS and YFS here. You can explore current County job openings here.