Written with Mecklenburg County Public Information colleagues.
Now that COVID-19 has travelled to the U.S., we're all taking great care to exercise our very best hand washing habits. And while it shouldn't take a worldwide outbreak to get us there, the important thing is that it's happening! By now you've probably seen the Atlanta Magazine article citing 9 Atlanta songs to help you wash your hands for 20 full seconds just like the CDC recommends (because who really wants to sing Happy Birthday twice?). We thought it would be fun to take a similar approach–but with a North Carolina twist! Okay, they aren't North Carolina songs per-se, but the artists can proudly be claimed by our state.
So when you're perfecting your hand washing technique, here are a few options to help you keep time.
Sunshine Anderson – Heard it All Before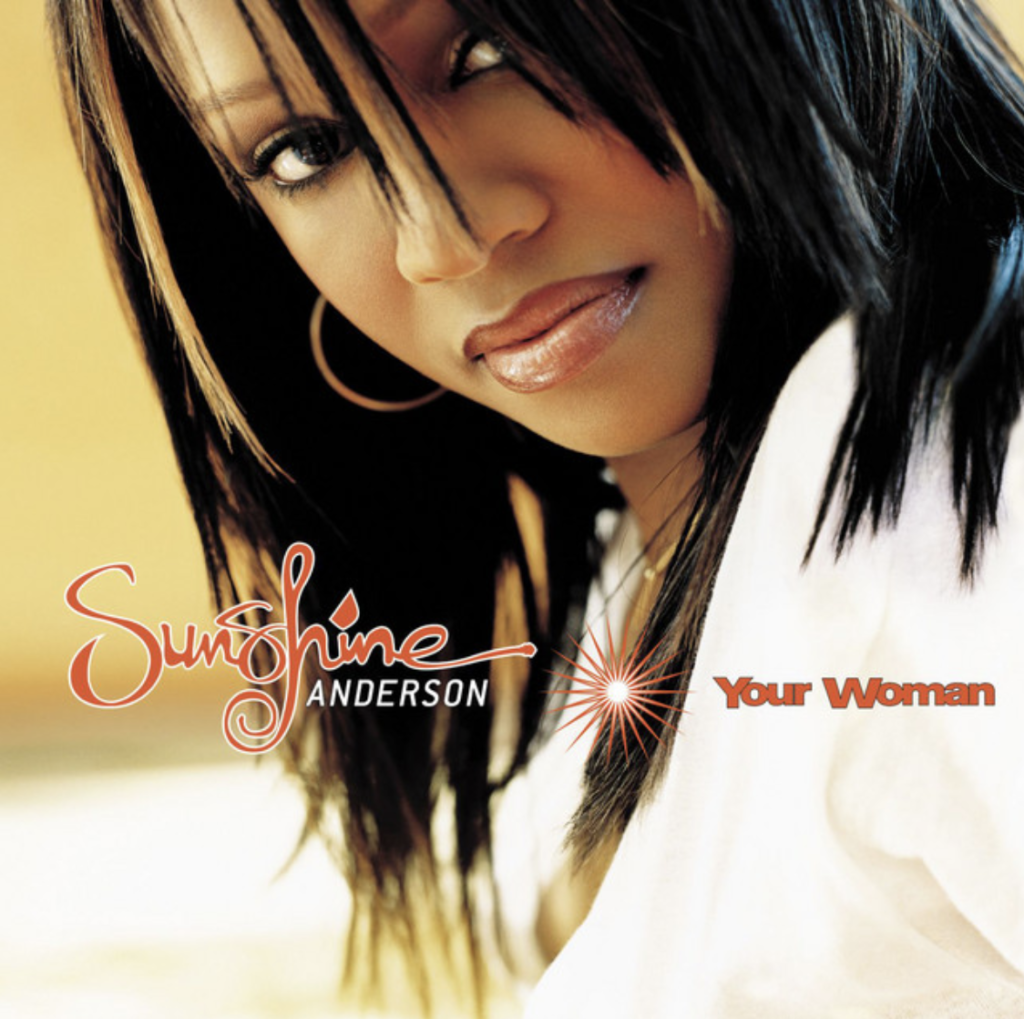 Heard it all before (heard it all before) 
All of your lies, all of your sweet talk
Baby this, baby that
But your lies ain't working now… look who's hurting now
See I had to shut you down (I had to shut you down)
How about a little jazz?
Nina Simone – Feeling Good 
Birds flying high you know how I feel 
Sun in the sky you know how I feel
Breeze driftin' on by you know how I feel
It's a new dawn
It's a new day
It's a new life for me yeah
James Taylor – Sweet Baby James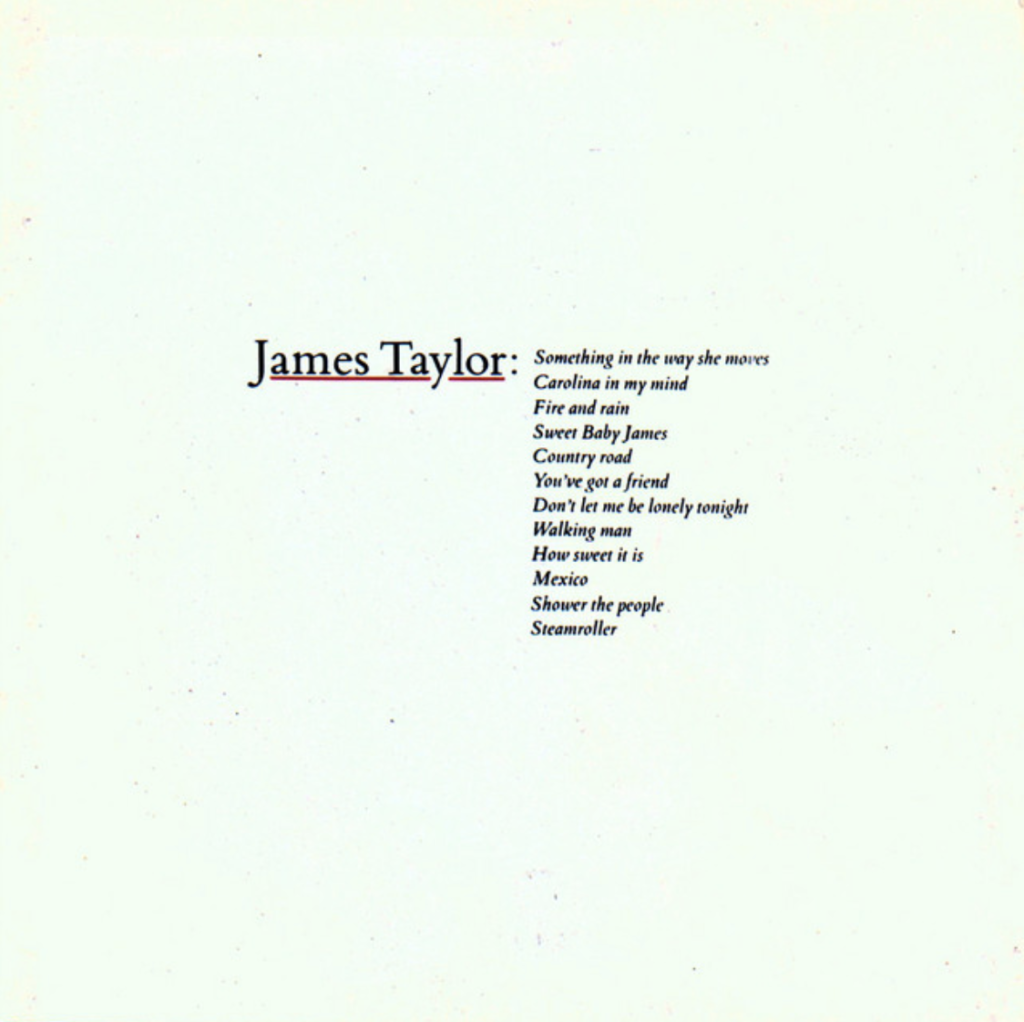 Goodnight you moonlight ladies
Rockabye sweet baby James
Deep greens and blues are the colors I choose
Won't you let me go down in my dreams
And rockabye sweet baby James
George Clinton – Atomic Dog (sing 2x) 
Bow-wow-wow-yippie-yo-yippie-yay 
Bow-wow-yippie-yo-yippie-yay
Bow-wow-wow-yippie-yo-yippie-yay 
Bow-wow-yippie-yo-yippie-yay
Petey Pablo – Raise Up 
This one's for North Carolina! c'mon and raise up 
Take your shirt off, twist it 'round yo' hand
Spin it like a helicopter
North Carolina! C'mon and raise up
This one's for you, uh-huh, this one's for who?
Us, us, us; yes sir!
Avett Brothers – I And Love And You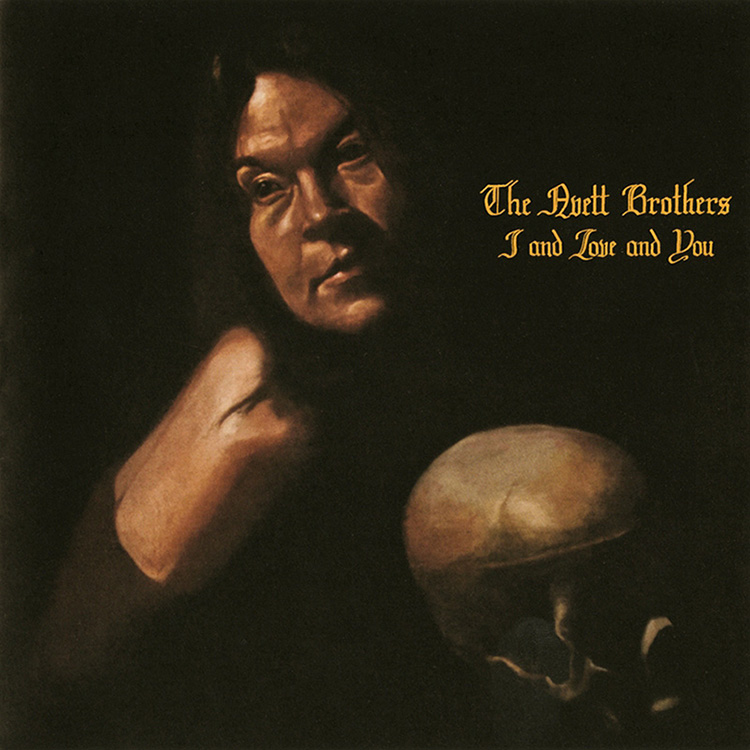 Ah Brooklyn, Brooklyn take me in 
Are you aware the shape I'm in? 
My hands they shake, my head it spins 
Ah Brooklyn, Brooklyn take me in 
Jodeci - Come and Talk to Me (sing 2x) 
Come and talk to me
I really wanna meet you
Can I talk to you?
I really wanna know you
Anthony Hamilton – Charlene 
(more like 30 seconds but it can't hurt!)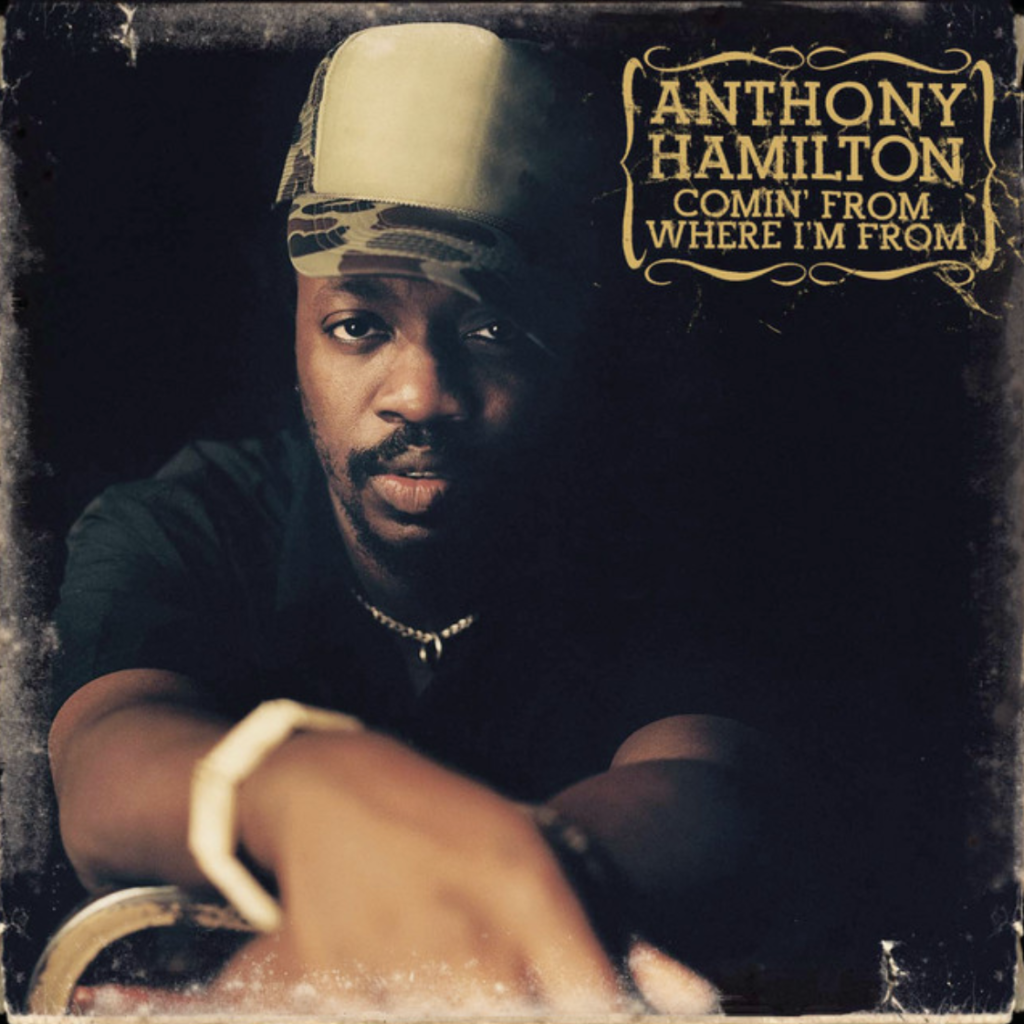 Baby I'll be 
Sitting here waiting on you to come home again 
I won't leave 
Promise I'll be here to the very end 
By your side 
To protect you and to love you and be with you for life 
Come on home to me Charlene 
Eric Church – Springsteen
When I think about you, I think about seventeen
I think about my old jeep
I think about the stars in the sky
Funny how a melody sounds like a memory
Like the soundtrack to a July Saturday night, Springsteen