Moving is a headache and a half! But there's no shortage of expertise when it comes to things you need to consider before and after you pack the truck. We've got you covered when it comes to moving here!
Enter the Geoportal
Learn all the basics about your new home with the geoportal! This is one of multiple apps from our Geospatial Information Services Department (or GIS for short). You can use it to look up area schools, nearby parks, your elected officials and very importantly, your trash and recycling days.
Very Bulky, Must Go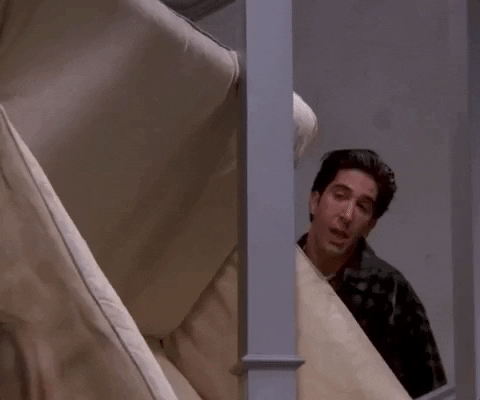 Speaking of trash. Anyone who's moved knows there are always giant things that you say to yourself, "When did I buy this? Why did I buy this? And do I want to pay to move this?" You might also be a person who answers, "I don't know. I REALLY don't know. And absolutely not."
Well, you can schedule a truck to come pick up the things that don't fit in your regular curbside bin. For addresses in Charlotte, just go online to 311. For towns in Mecklenburg County, schedule a pick up with the company that picks up your trash. Your town should have a link or number on their website. You can also bring some of it to one of our Full-Service Centers. We take hazardous waste, some household waste like mattresses and old TVs, large recyclables and much more!
Moving It Outside
New neighborhood means new parks to explore! And don't forget skate parks, dog parks, nature centers and preserves, greenways, rec centers. Our Park and Recreation offers more than you can even imagine! Just go to our website to see everything near you. It's A LOT!
Still Need Books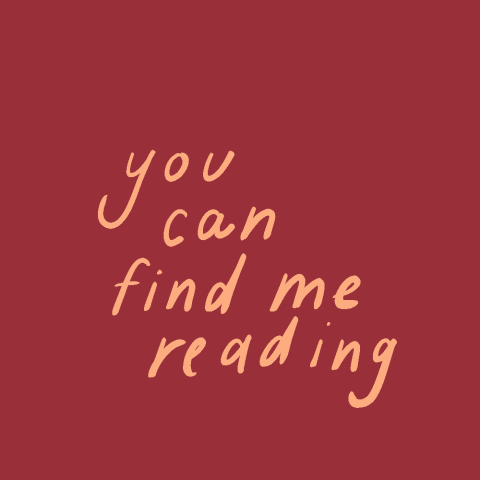 If you're one of those people who still reads at least some physical books (like me!), you'll want to change your library holds pick up location, too. Believe it or not, that was one of the first address changes I made. ? Go in account settings to change the location. If you don't have a library card yet, you should definitely get one for access to e-books, music, movies, genealogy resources and so much more!
Use Your Voice
You have to re-register to vote every time you move. You will want to get that done before the next election! (Or you can always do it at early voting.) The library is one of the places you can get a voter registration form. Then you can mail it, or hand deliver it to the Board of Elections office. Want to register online? Use the DMV.
Explore Away!
This is clearly not an all-inclusive list because that would take more time than you want to spend. You could absolutely follow a checklist of things to do when you're moving. Then use this blog to help you explore things specific to Mecklenburg County. Welcome home!