The holidays are special to everyone for their own reasons, but one thing we all share is the excitement that comes from getting our homes in the holiday spirit.
If you're like us, you're probably starting to dust off last year's holiday boxes and are pulling out your lights, garland, and other seasonal decor. You may also be on the search for the perfect Christmas tree! But before you get to work, familiarize yourself with the following tips (courtesy of the National Fire Protection Association) so that your home lights up for all the right reasons this season and not the wrong ones (yes, we're taking about ?).
Holiday Lighting Safety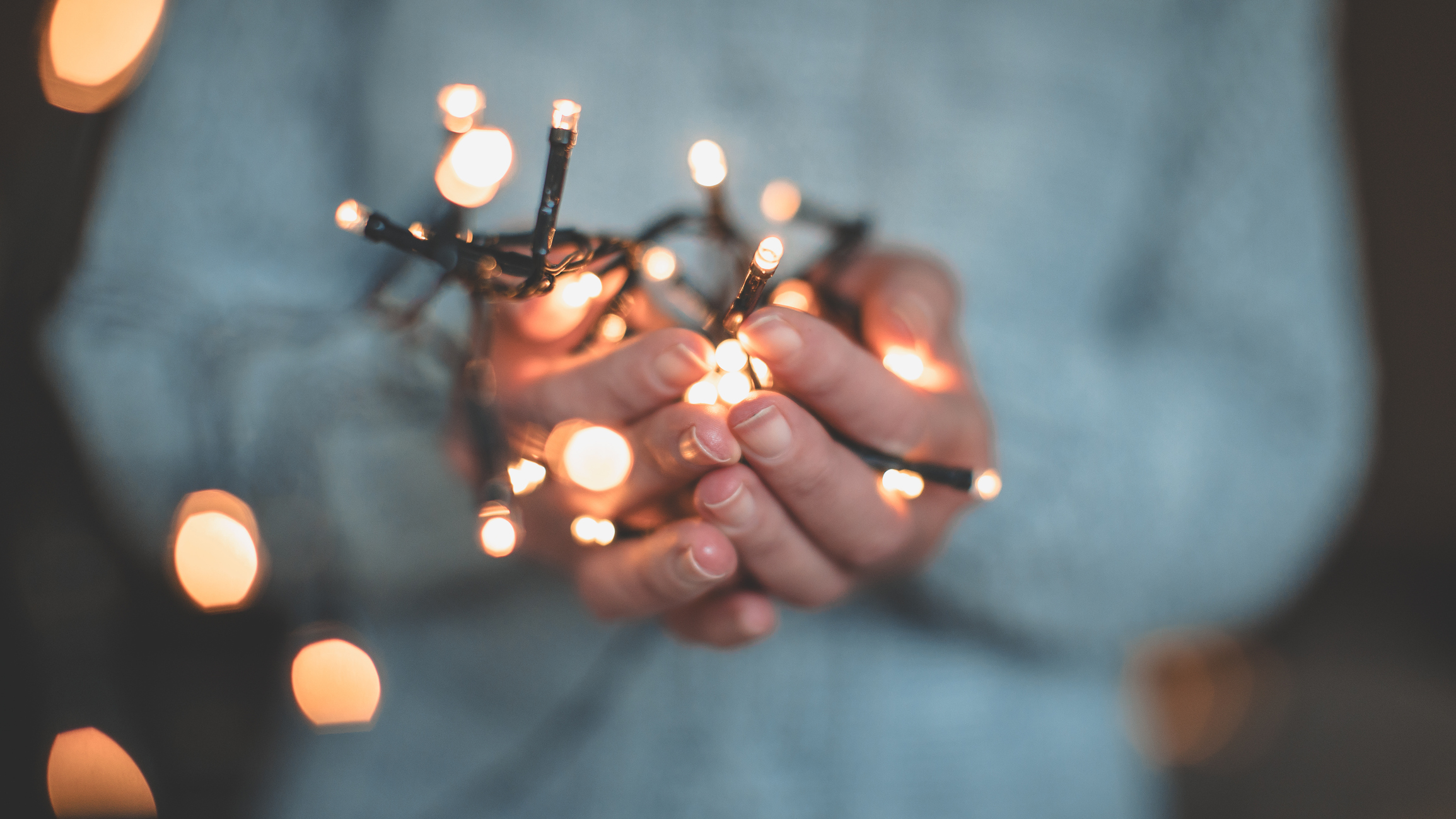 Choose lights based on where you're putting them. Some lights are made for indoor AND outdoor use, but others are specifically for one or the other. Make sure you read labels carefully to ensure that you're using your lights in the appropriate places around your home.
Use the proper tools to hang your lights. Clips are a safe choice when it comes time to decide how you're going to hang your lights. Nails on the other hand, are not. This is because they can damage the wiring on your light strands.
No worn or broken cords. Or loose light bulbs, for that matter. If your lights have experienced too much wear and tear, it's time to replace them.
Don't leave lights on indefinitely. Always turn your lights (and other holiday electronics) off before leaving the house and before going to bed.
No candles on when they aren't in sight. Not only should you blow out candles before you leave the house or go to bed, but they should also be blown out even if you're just leaving the room.
Christmas Tree Safety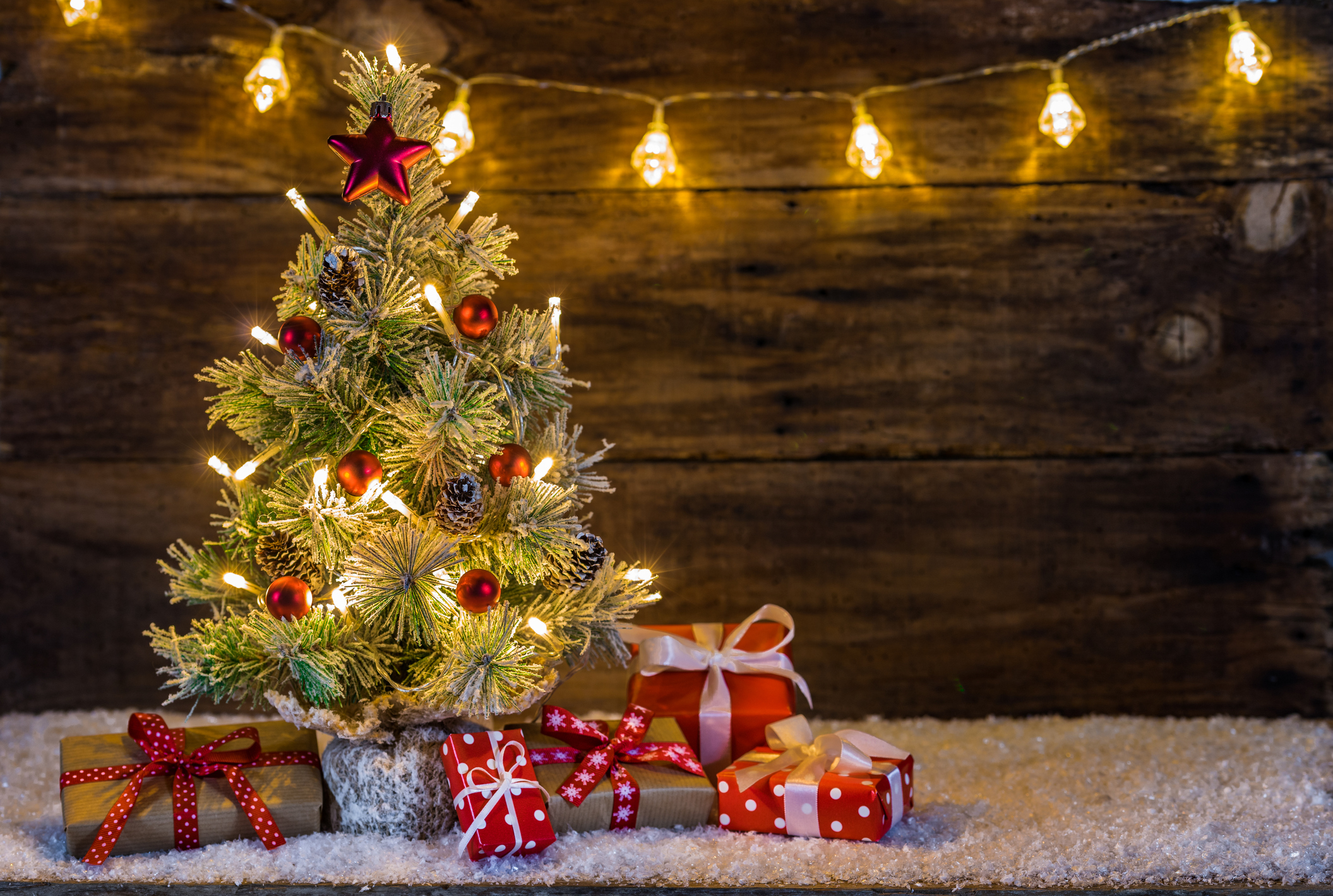 Choose the right tree. If you prefer a live tree, make sure that the one you select has fresh, green needles. They should NOT fall off when touched.
Be strategic with your placement. Three feet. That's at least how far away your tree should be from heat sources in your home. Heat sources include radiators, heat vents, lights, fireplaces, and even candles. You should also choose a spot that's within reach of an outlet – no extension cords under your rugs or across high traffic areas like your doorway!
Water, water, water. Just like we need water, so does your tree. Adding water to your tree stand should be on your to-do list daily.
Monitor your tree for dryness. Following tip #3, if you notice that your tree is starting to dry out, it's time to get rid of it. But don't just throw it anywhere. Dried out trees should not be left in your home, garage, OR placed outside against your house. They should also not be burned. Check with your local municipality to see about tree collection.
We're not telling you this just to tell you – our Code Enforcement team and Fire Marshal's office really wants you to take this seriously for your family's safety!
According to the National Fire Protection Association, U.S. fire departments responded to an average of 170 home fires starting with Christmas trees per year between 2012 and 2016. During that same time, they also responded to an average of 800 home structure fires per year that started with decorations.
Have other questions about holiday safety and/or how to prevent an electrical disaster in your home? Our Code Enforcement team and Mecklenburg County Fire Marshal's Office would be happy to help!