You need help getting affordable food on the table but you don't know where to start. Food & Nutrition Services helps low-income families get the healthy food they need. That's the program that used to be known as food stamps. It helps reduce hunger, boost nutrition, and decrease poverty. Food & Nutrition Services helps millions of people across the United States every day. But there are still many myths that make people who need help reluctant to ask for it. Here are eight of those myths and the truths that prove them wrong.
Myth #1: I need a driver's license.
Truth: You will need some proof of identity, but it doesn't have to be a driver's license or photo ID. You can bring a work or school badge, ID. from another social service, pay stub, birth certificate, or voter registration card. If you live in a shelter, we can check your identity by calling shelter workers or employers.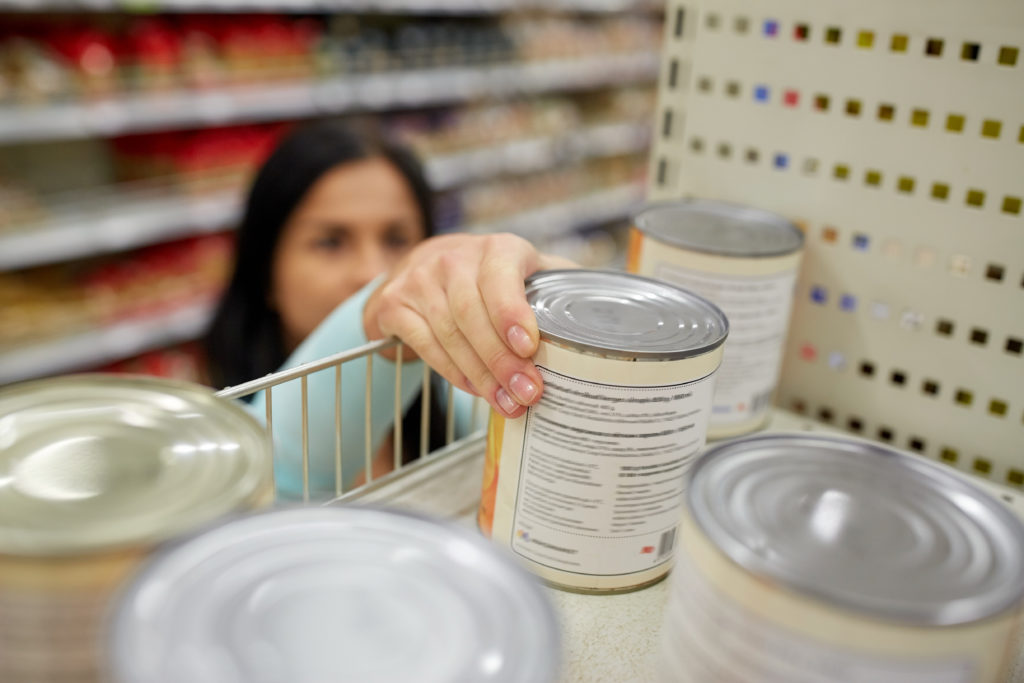 Myth #2: Other people will see that I am using Food & Nutrition Services to buy my groceries.
Truth: No one needs to know. You get your benefits on an electronic card, similar to a debit card. Just swipe the card like everyone else to pay for your groceries.
Myth #3: I can only get help if I'm not working.
Truth: Many people work while getting their benefits. And to receive Food & Nutrition Services for more than three months over three years, there are work requirements. But you may qualify for an exemption from those work requirements.
Myth #4: Benefits are only for families.
Truth: Anyone who is eligible can get services. That includes families with children, seniors, disabled or able-bodied people, and people without children.
Myth #5: Immigrants aren't eligible and my information will be given to Immigration and Customs Enforcement (ICE).
Truth: Documented immigrants are eligible to receive Food & Nutrition Services for themselves and their families. Undocumented immigrants with children under 18 years of age can apply on behalf of their children. The information you provide is confidential and will NEVER be given to ICE or other immigration authorities. Receiving benefits will not harm your opportunity at citizenship.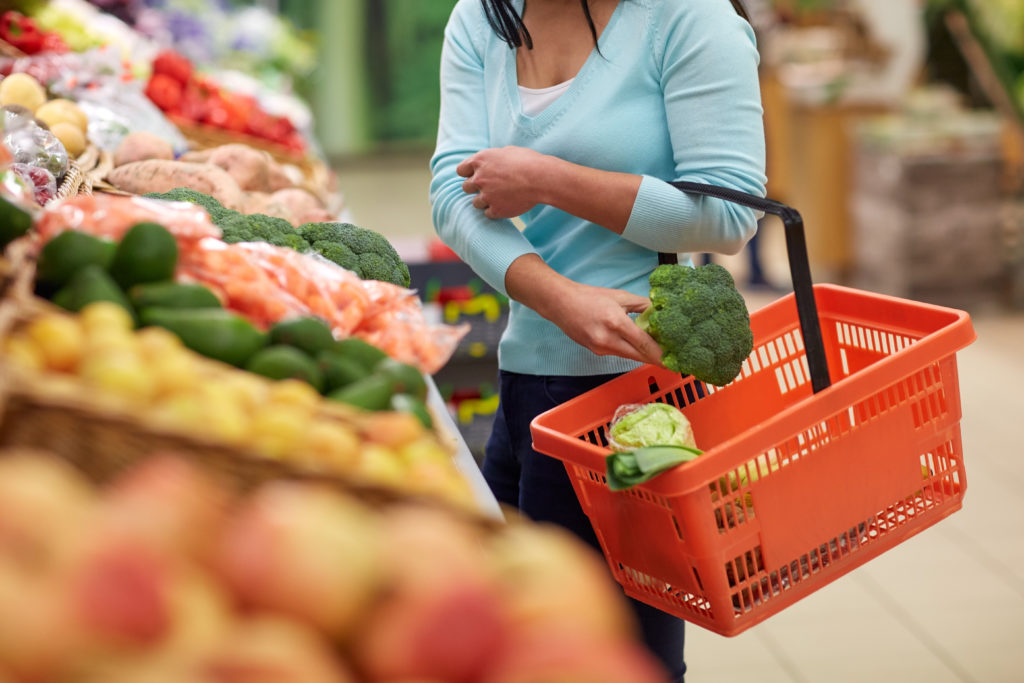 Myth #6: I have to have a home and a mailing address.
Truth: You can receive services even if you don't have a residence and don't have a mailing address. If you live in a shelter, bring a letter from a shelter employee when you apply.
Myth #7: I can't get benefits if I've been convicted of a felony.
Truth: Many people with convictions are still eligible for benefits.
Myth #8: I'll have to wait in line for hours to apply.
Truth: There are several ways to apply.
Visit AllAccess.MeckNC.gov.
Visit EPass.NC.gov.
Call 704-336-3000.
Drop off a paper application at a social services office.
Visit us in person and we'll be glad to help.