Election Day will be here before we know it and the number one thing you need to do before you cast your ballot is make a plan! You have a lot of options for voting and a few things to consider before you do it. We'll walk you through them one by one.
Register
Of course the very first step is to register. This year you can register online! Even if you're pretty sure you're already registered, double check ahead of election day. It's especially important to check your registration if you've moved. You can easily look up your status online and avoid any surprises on Election Day.  
Request an Absentee Ballot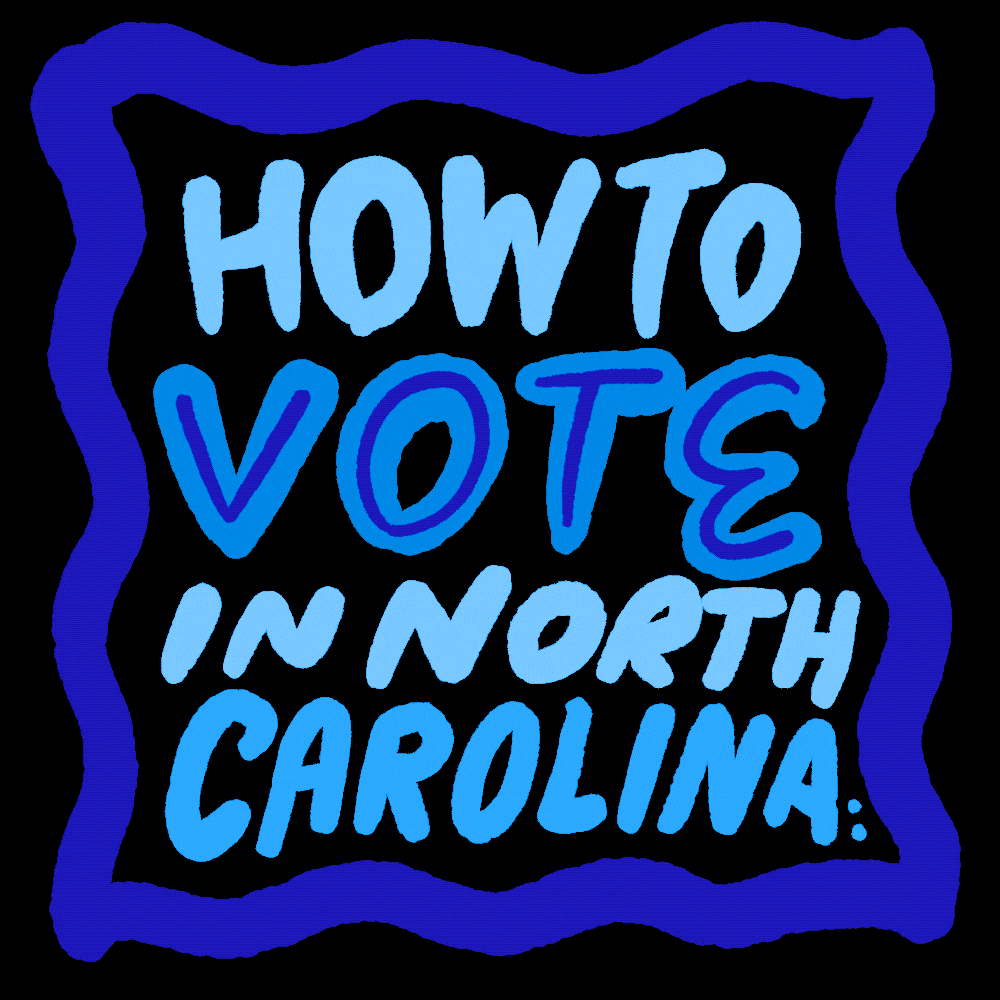 Absentee ballots are more popular than ever this year. Request your ballot online or by mail. Once you request it, you can track the status from request all the way up to the point your ballot's accepted. When you get yours, don't wait. Get your witness, fill out your ballot in black ink, then make sure you and your witness sign the envelope. Missing signatures are the top reason absentee ballots are rejected.
Then return your ballot as soon as you can. Send it back by mail or commercial carrier, by taking it to the Board of Elections, or to an early voting location. If you're dropping off your ballot in person, you'll have to sign a short form.
Vote Early in Person
Precincts don't matter when it comes to early voting. As long as you're a Mecklenburg County resident, you can vote at any one of the 33 early voting locations in Mecklenburg County. There are some really cool ones this year like Bank of America Stadium, Bojangles Coliseum and Spectrum Arena! Multiple local schools are also on the list.
You can also register in person and vote the same day at early voting locations. You'll have to fill out and sign a voter registration application and prove your residence. Examples of proof of residence include your driver's license, a bill, a government document or your university ID and proof you live on campus. See the full list. 
Vote on Election Day
If you're one of those people who likes to vote in person on Election Day, then you probably already know you can only go to your precinct on that day. No ID required. Just confirm your name and address and you're ready to vote.
Coronavirus Concerns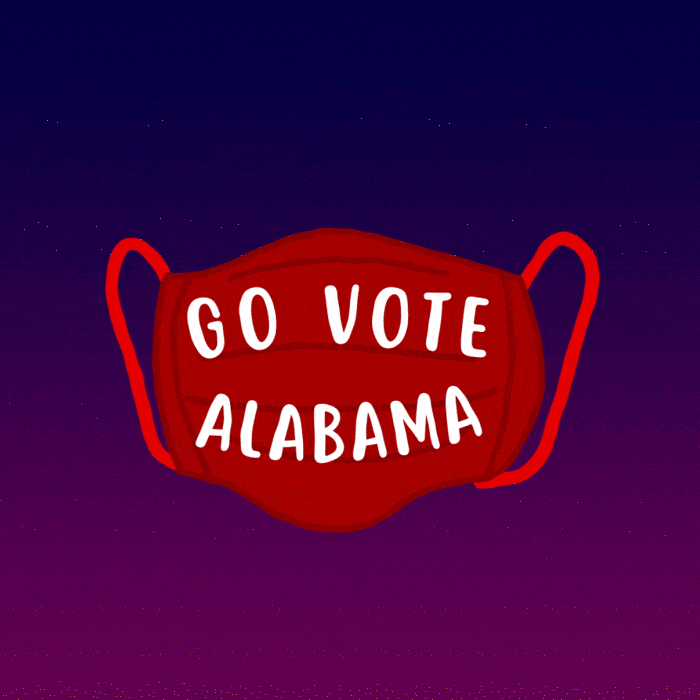 For some people, voting in person is the only way. So how can you stay safe while voting in a pandemic? Wear your mask properly (that means covering your nose and mouth) at all times. Don't crowd against others in line. There will be plenty of hand sanitizer available so use it before and after cast your ballot. Voting sites will also have single-use pens, personal protective equipment for poll workers and be frequently cleaned. If you are at high risk for severe illness from COVID-19 due to age or underlying health conditions, consider another option for voting.   
For all other voting questions, go to the Mecklenburg County Board of Elections or the NC Board of Elections. 
Read our previous voting blog.