It's time to have a lot of fun this summer, whether you have a few weeks or a few months to fit it in. One of our favorites every year? Summer Break with the Charlotte Mecklenburg Library! And a lot of activities around the County count toward finishing the program, including making a summer bucket list! We'll help you get a head start.
A Delicious Summer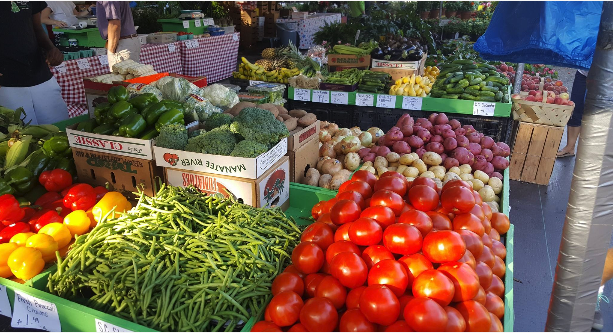 Support local farmers and put some healthy food on the table at a local farmers market! Corn, tomatoes, cucumbers and so much more are in season, making summer the perfect time for produce. With more than 20 markets in the County, you could visit a different one every day of the week. You can even brighten up your space with some fresh, local flowers.
To the Park! (And Rec)
Can you visit every one of the more than 60 miles of greenway (and counting!) in a single summer? We would love to see that! If indoors is more your vibe, our recreation centers and senior centers have TONS of games you can sign up to play. Snag a workout while you're there! Maybe check out one of our many disc golf courses.
Water, Water Everywhere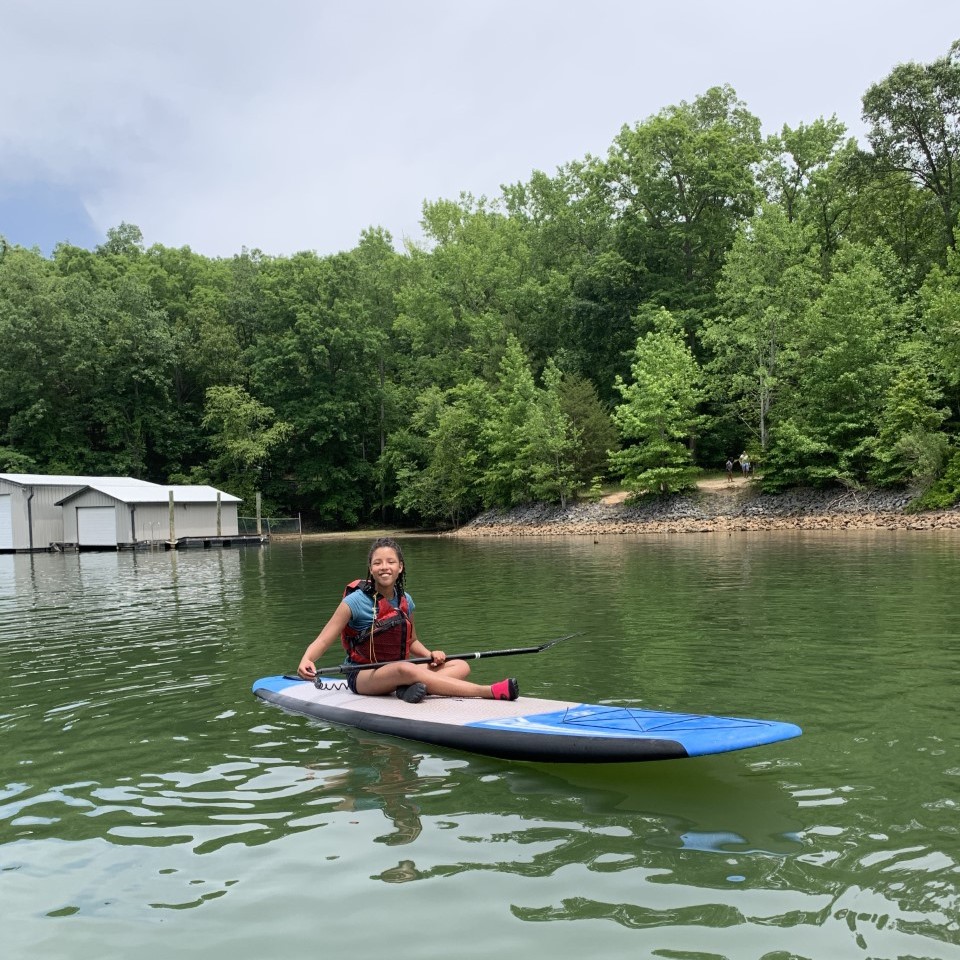 Whether you call them spraygrounds or splash pads, they're a great way to cool off in the summer. (Get a look behind the scenes to see how the magic happens.) Go for a splash at one of our outdoor pools or Ramsey Creek Beach on Lake Norman. If you're looking for some indoor pool fun, we've got you covered there, too.
A Historic Summer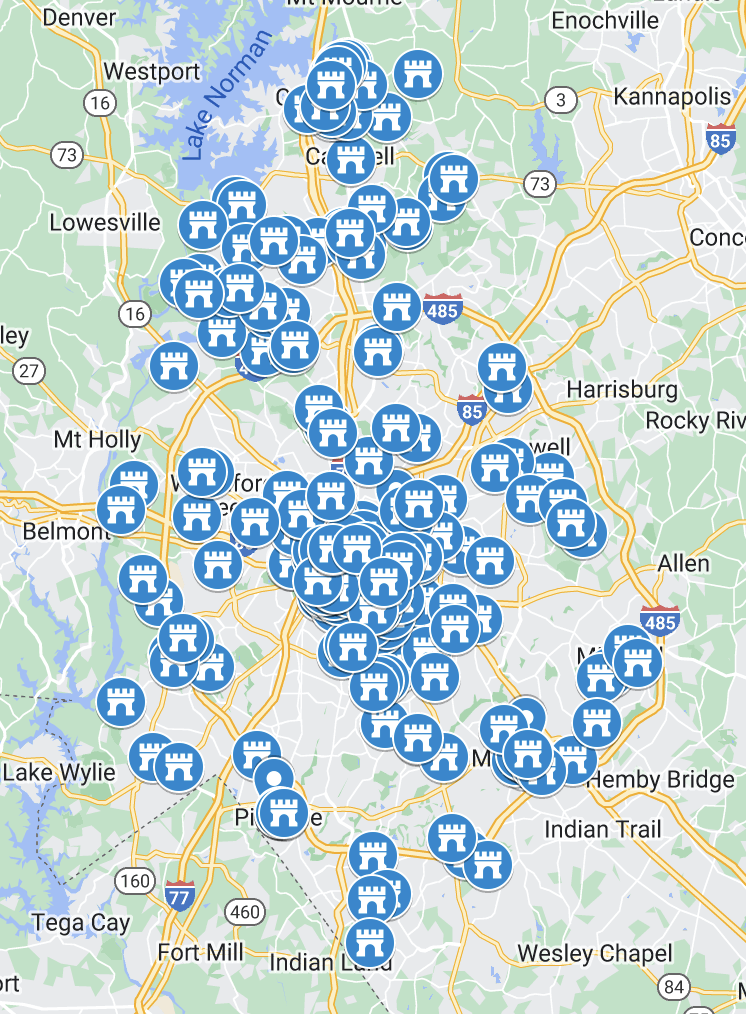 Let your family's historic summer include a little local history, too. Our Historic Landmarks Department has recognized more than 360 landmarks in Mecklenburg County! See how many are within a mile of your house and try to visit them all. One interactive history walk includes Mecklenburg Resolves and the Mecklenburg Declaration of Independence, two important documents in our County's early years.
Get Out There!
So make your plan and get started! There's plenty to do without going very far!