Love should not hurt. It should not bring fear, pain or sadness. But too often in Mecklenburg County—and other communities—love turns into sorrow. And someone is left broken and trying to survive.
Mecklenburg County is home to a powerful number of domestic violence survivors. Now they're sharing their experiences in an engaging art display—a series of stories published on mobile banners available for organizations to display in Mecklenburg County.
Turning Pain into Art
These banners feature real survivor stories from Mecklenburg County's Domestic Violence Speakers Bureau. The goal is to educate others on the warning signs and abusive behaviors that survivors endure. The stories also encourage other survivors to come forward.
---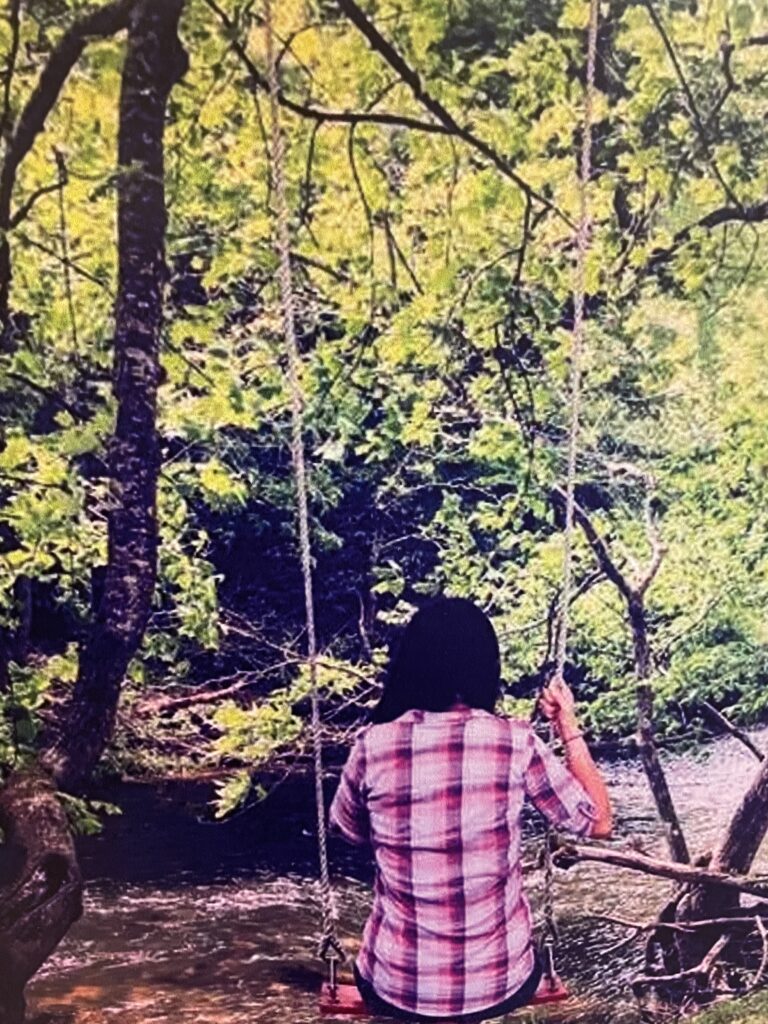 The next day he called and apologized, said it wouldn't happen again, that he loved me, and just didn't want me to leave. The crazy part about it all is that I believed him. In a sense he made me feel wanted. Perhaps it's because I grew up receiving that similar type of love from my father. The type of love that will lash out and humiliate you, then turn around and beg for forgiveness.

Domestic Violence Survivor
More Than a Number
More than 25,000 domestic-violence related calls come into Charlotte-Mecklenburg law enforcement every year.1
One in four women in the U.S. are survivors of domestic violence.
One in nine men.
One of every two transgender and non-binary persons.
And domestic violence doesn't discriminate. It can affect any culture; teens who are just learning how to date; people with disabilities; and anyone else.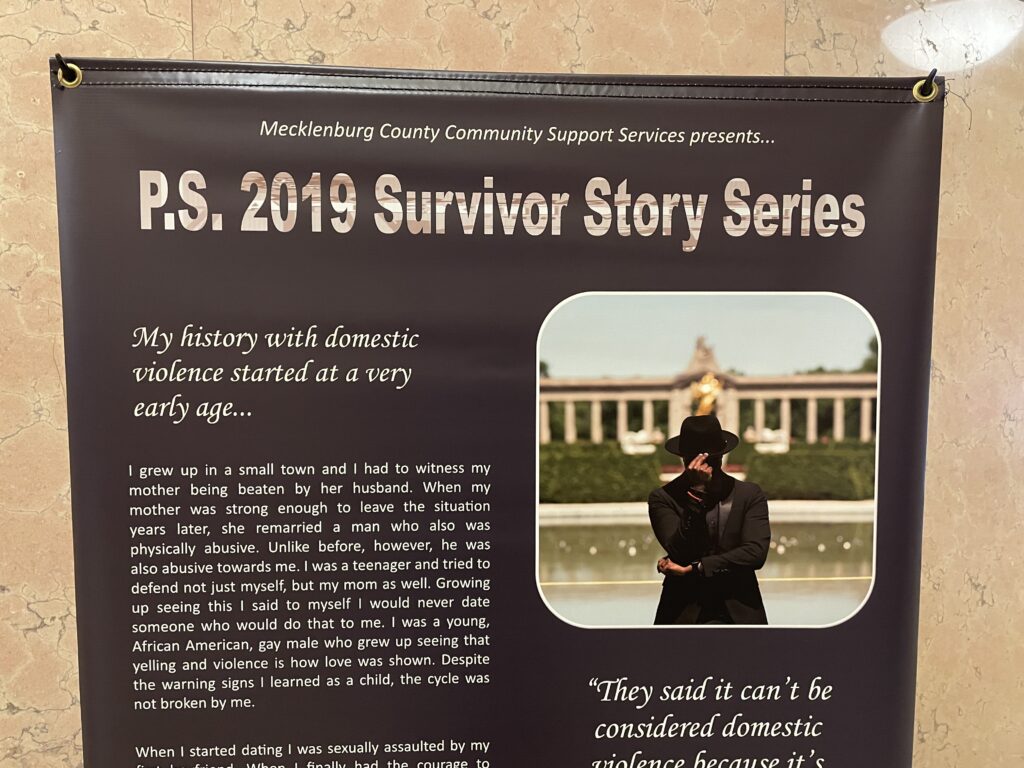 Windows Into Understanding Through Stories
---
I was confused because I thought he loved me, I had never associated love with a hit but now I had to decipher it. The man I thought loved me had hit me and I didn't know what to do or who to tell, so I did nothing, I said nothing. I didn't talk to anyone about what I experienced, I didn't open my mouth to say one single word. Even if I wanted to tell, I wasn't quite sure how to tell what I was going through.

Domestic Violence Survivor
Help Is Here
Help is available anytime from Mecklenburg County Community Support Services and other agencies.
Call 980-771-HOPE (4673).
---
It has now been nine years since I left David. Since then, I've developed the life I had hoped when I came to Charlotte. I have made a great network of friends, am enrolled in graduate school, am a volunteer board member for a local non-profit for at-risk youth, have a job I love, and outside of work, I enjoy adventures, travels and activities with people I love. I believe in the good in people, and that is what helps me to still smile, to trust and to love.

Domestic Violence Survivor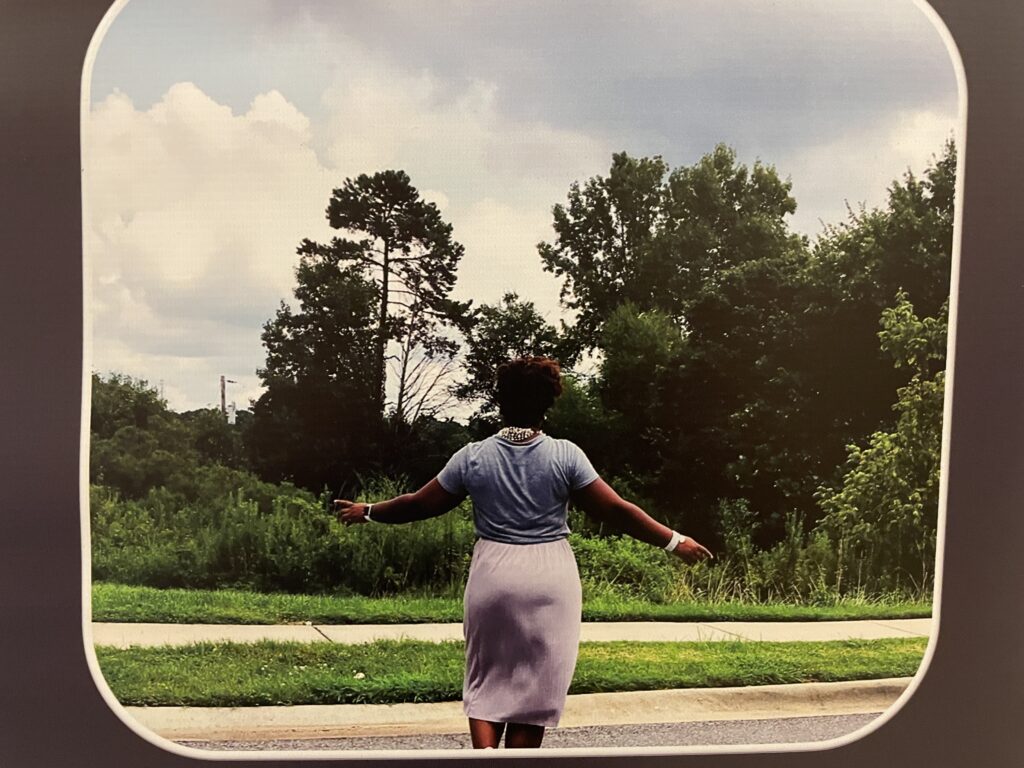 1Oct 6, 2022, joint proclamation by the Mecklenburg Board of County Commissioners and the Charlotte City Council.