Looking to get fit in Mecklenburg County? We have you covered! With more than 50 miles of greenways, 20+ nature preserves with countless hiking trails and even an outdoor fitness area at First Ward Park, there are plenty of opportunities to get moving.
But what do you do when it's cold, like today? Let's face it, no one wants to go running, hiking or biking when it's freezing outside. Luckily Park and Recreation offers plenty of indoor opportunities.
Go swimming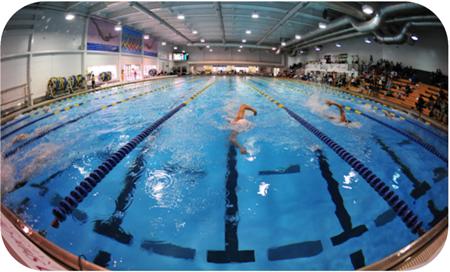 Yes, I said swimming. Our Park and Recreation Department operates several aquatic facilities, some of which are indoors, such as the state-of-the-art Mecklenburg County Aquatic Center and the newly renovated Ray's Splash Planet. Come for open swim or sign up for one of their classes, such as water aerobics. Swim lessons are also available for your little ones so that they're ready to dive right in when the weather is right!
Note: the indoor pool at Marion Diehl Recreation Center is currently closed for renovations.
We have eight fitness centers that have cardio machines and weights just waiting to be used. Our fitness experts on staff can help you on your journey to a healthier life! Stop by and join one of these fitness centers today!
Sign up for a fitness class at Second Ward Gym
Park and Rec offers fitness classes for all ages and abilities from spin classes and yoga to strength and conditioning classes and much more. Check out what's available now.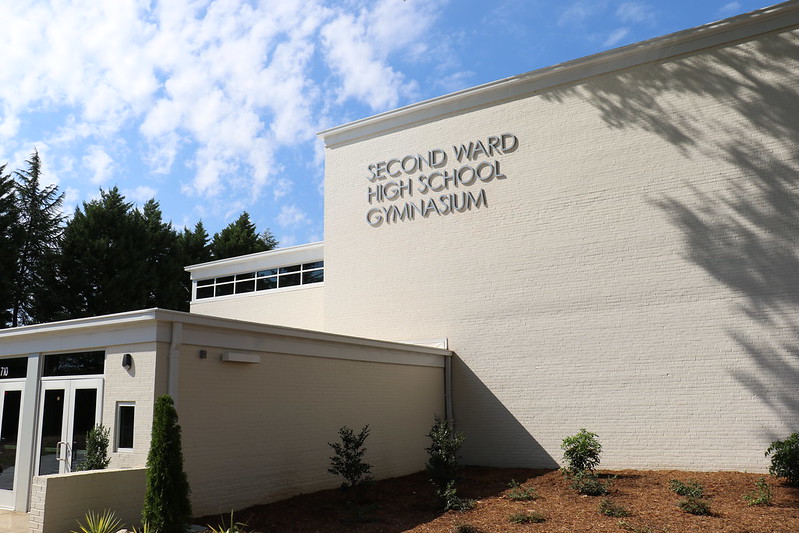 Participate in Park and Rec's Silver Sneakers program
Whether you are a beginner, or a fitness guru, Park and Rec offers fitness classes for those 50 and better through the Silver Sneakers program. Classes are offered at Revolution Park Sports Academy, Mecklenburg County Aquatic Center, Southview Recreation Center, West Charlotte Recreation Center, Mallard Creek Recreation Center, Ray's Splash Planet and Bette Rae Thomas Recreation Center. Sign up by visiting parkandrec.com and clicking on Eparks. You can also call or visit one of the rec centers mentioned above.
So now that you have a few options, there is no reason you can't stay fit no matter how unpleasant the weather is.