Mecklenburg County is a human services organization. That means our number one goal is to serve the people who live in our area, especially when they need it most. We'll walk you through just a few of the County's many services you need to know about.
Help With Your Energy Bill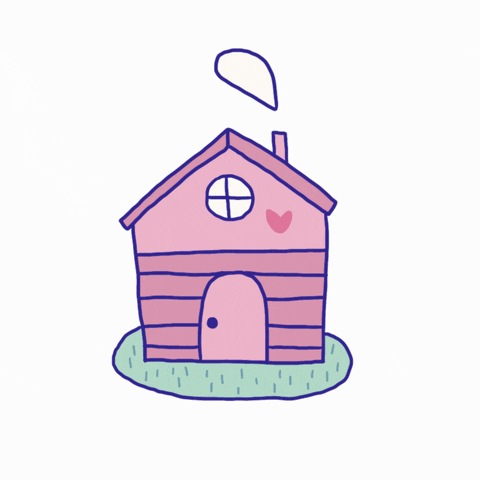 A drop in temperatures means a higher heating bill, but County residents don't have to choose between heating their homes and paying for other basic needs. Each winter, our Department of Social Services (DSS) helps qualified households through the Low Income Energy Assistance Program (LIEAP). This is an opportunity have a one-time payment (up to $500) made directly to whoever you normally pay for your energy bill. It's easy to see if you qualify and submit an application. But, if you need a little help and can't visit our office, give us a call at 704-336-3000. Our team can walk you through it and even help you complete an application over the phone. Apply through the end of March.
Free Meals for Seniors
DSS also provides FREE meals to our seniors. That's right. Our most valuable residents can have lunch or dinner on us! Our Senior Nutrition Program offers free "grab & go" meals for residents 60 and older. County residents can choose from one of our six convenient locations and arrange a hot or frozen meal pick-up. The only thing you have to do is make a reservation in advance! The pandemic has forced us to shutdown our congregate meal sites, but that won't stop us from making sure that our senior residents get the nourishment they need. Visit our website to see pickup locations and learn how to make a reservation or call our senior nutrition team at 704-336-3144.
Resources for Our Veterans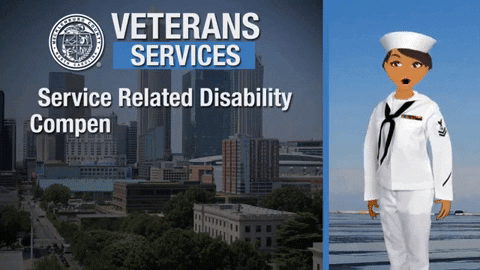 ​​​​​​​​Dealing with the U.S. Department of Veterans Affairs can be challenging if you're not familiar with the processes. But we're always glad to serve those who have served our country. If you served in the U.S. military, our Community Support Services Veterans Services Division could be a great resource for you. You may be eligible for benefits like service-related disability compensation, war-time pension, health care, education and training, home loan assistance and more! Let our team walk you through it and help you receive the benefits you earned. Give them a call today at 704-336-2102.
Apply for Benefits in One Place
Tired of going to different County web pages to apply for services like Food and Nutrition, LIEAP or Medicaid? Now you can upload applications, recertifications, and other documents for DSS all in one place — AllAccessPoint. The application is available in English or Spanish from any mobile device.
Not sure if you're eligible for any help? Click on the benefits self-assessment. Answer questions about your household (like whether you're pregnant or have been recently, and your housing), to see what help might be available for your family.

Free Pre-K
Decades of research show that pre-kindergarten helps children get ready for school. That helps them for years and years to come. Your four-year-old might be able to go to MECK Pre-K. They'll learn, get the chance to work with other people, see how a school works, be creative, think like a scientist, use technology and more. If you've applied for and/or been wait-listed for a childcare subsidy or other pre-kindergarten programs, you could be eligible for MECK Pre-K. And it's totally free.