Mecklenburg County is booming with economic development and growth. It's the place employers and employees want to be. Almost like clockwork now, you hear about companies relocating to the area. But did you know most companies announcing new jobs and expansions are already here and operating in Mecklenburg County? In fact, nearly 80% of all job growth in a community comes from existing industries.
Growth in the County
You might know there's County support for small business owners. You probably also know Mecklenburg County Economic Development works to drive economic growth in the region by attracting new companies to the area. And their work to keep thriving companies and great job opportunities here is just as important.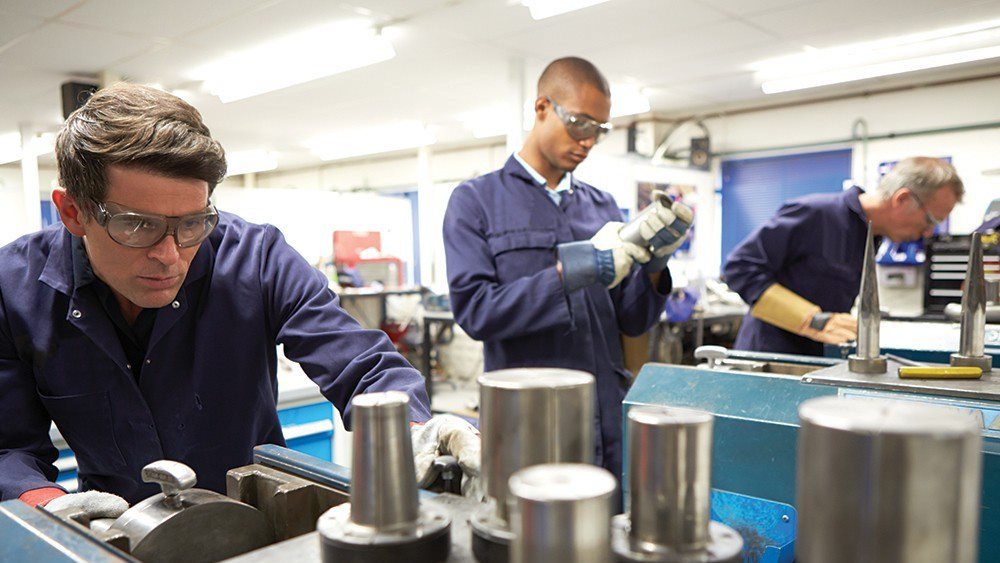 When you work with the companies that are already here, you solidify long-standing relationships with businesses that are invested in the community. That's a more efficient use of resources than trying to attract new companies. And those existing industry leaders help spread the word about our community. They serve as a testimony to Mecklenburg County's business-friendly atmosphere and top-notch standard of living.
More frequently than ever before, you hear announcements of company expansions in Mecklenburg County. These companies provide high-paying jobs for our residents, add to our tax base, and invest in our area by partnering to build parks, affordable housing and provide educational training for their employees. That means jobs and resources stay here. The Office of Economic Development has made a long-term investment in this work, hiring experienced professionals, and providing the tools and resources to get the job done.
Program Benefits
The Existing Industry program provides services and support to businesses in the areas of:
Expansion and Growth;
Workforce and Training;
Utilities, Infrastructure and Transportation.
They connect with companies when they come to the County to understand and respond to their needs which keeps these companies in the County as they grow. Contact the program today so your business is in the know and has the support it needs!