Updated September 2, 2022
Homeschool doesn't just mean learning at home. One of the major benefits is flexibility about where and how your family can expand their minds! Mecklenburg County has a lot of resources for supplementing your child's education. With 21 departments, there are endless ways to make Mecklenburg County a homeschool helper. Maybe you've seen our best kept secrets and that got your brain going. Well here are seven more options to get you started:
1. Mix P.E. with your local history lesson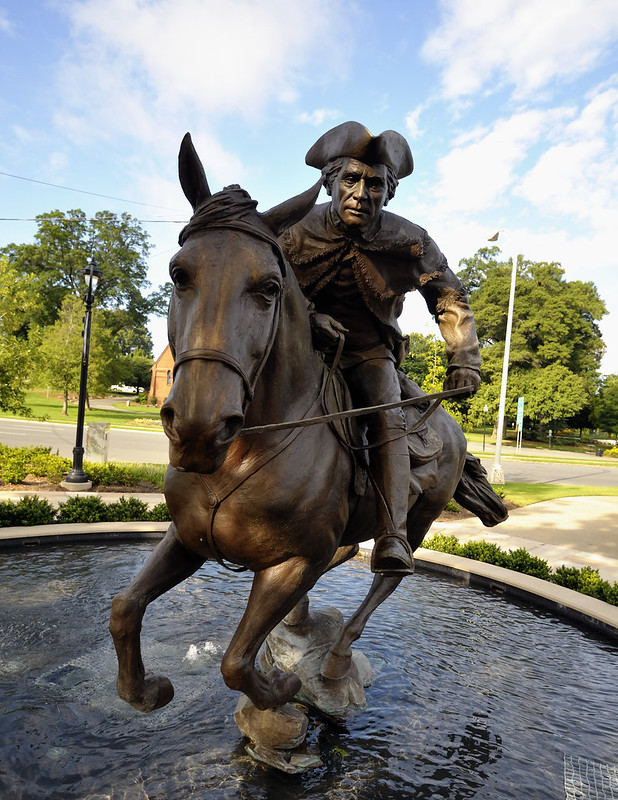 Grab your bike or your walking shoes and get on the Trail of History. The statues on the trail recognize people who contributed to the growth and development of Mecklenburg County. It follows the Little Sugar Creek greenway near uptown Charlotte.
If you're studying the 70s and our military involvement, include the Vietnam Veterans Memorial in your walk. Honor the thousands of men and women from Mecklenburg County who served our country there. 105 of those local service members gave their lives. The memorial panels share the names of those who served and tell the story of the war.
2. Prefer to make a splash
You can meet other local families at Homeschool Thursdays at Ray's Splash Planet. This one-of-a-kind indoor waterpark has a three-story slide, floor jets and a lazy river. On Homeschool Thursdays, you'll get lower admission for part of the day! You can also head to Northern Regional Recreation Center or Eastway Regional Recreation Center to take a splash near you.
3. Enjoy the wonders of the Park and Recreation department outdoors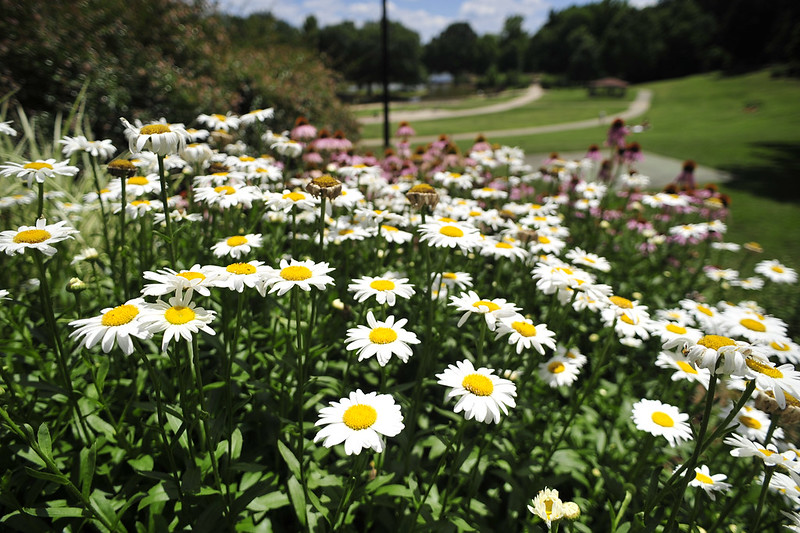 Park and Rec is all about native plants. Explore the gardens at our parks all year long. Want to attract bees? Check out the pollinator gardens! Curious about ozone and vegetable gardens? We have those, too! With gardens at many of our recreation centers, there's a good chance there's one near you. Leave with ideas on how to recreate them at home. You'll see what you can grow in just a little space! Park and Rec has so much to explore, including some things just for homeschoolers.
4. Head to Mecklenburg County Solid Waste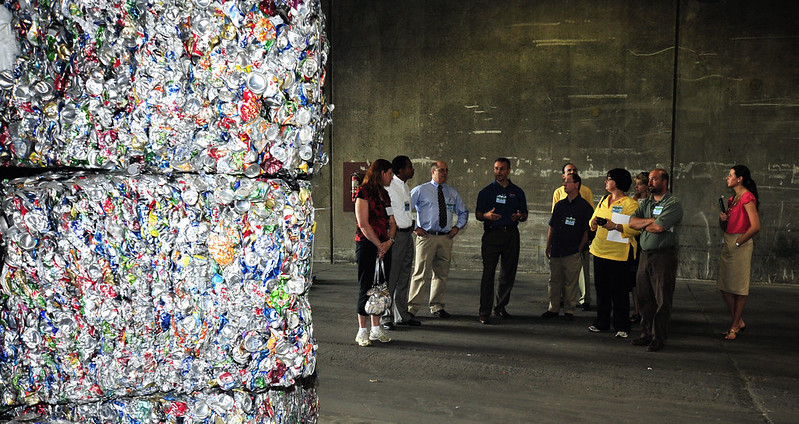 Plan an event with the Great American Cleanup. Tour the Metrolina Recycling Center to see where bottles, jars and newspapers go. Watch the equipment sort everything that's recyclable from all over Mecklenburg County. It's an annual average of 120,000 tons. That's like bringing 24,000 elephants there every single year! ? 
5. The air up there…
What talk of the environment would be complete without mentioning air quality? Mecklenburg County's Air Quality division (MCAQ) helps us meet health-based National Ambient Air Quality Standards and keep them! Take a look at air quality data to see regularly updated information about the air we breathe and to explore historical data for trends. Learn about local sources of air pollution and use our pollution reduction tips for your neighborhood. Bring air awareness to your homeschool group with lesson plans and information from state and local air quality experts. Use these resources to brainstorm solutions and see how your actions can reduce air pollution, improve air quality and your health.
6. Start your local history lesson 7,000 years ago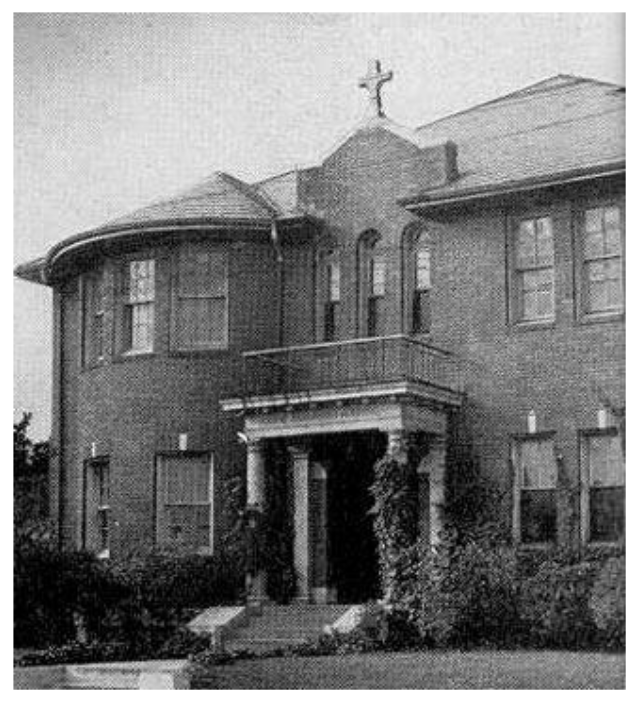 7. Get governmental!
Then bring it all together when you take your civics lesson to the Charlotte-Mecklenburg Government Center! You can attend a meeting to see the County commissioners at work. Schedule a tour of the building for groups of 10 to 30 to take a closer look at the meeting chamber, see the television studio and leadership offices.