Whether you realize it or not, there are many things you probably know about Mecklenburg County government. For starters, you are probably aware that the County is governed by the nine-member Board of County Commissioners. You may also know that Mecklenburg's day-to-day operations are managed by County Manager Dena R. Diorio. Chances are you are also familiar with a few County services such as Public Health, Department of Social Services or Park and Recreation.
That doesn't come close to being everything about us, though. There's so much more that we do and within all of our departments there are so many programs and initiatives that it can be hard to list them all out. But, we do have a few "best kept secrets" that we think you should know!
1 – Park and Rec has a new gym (well, sort of) in uptown Charlotte.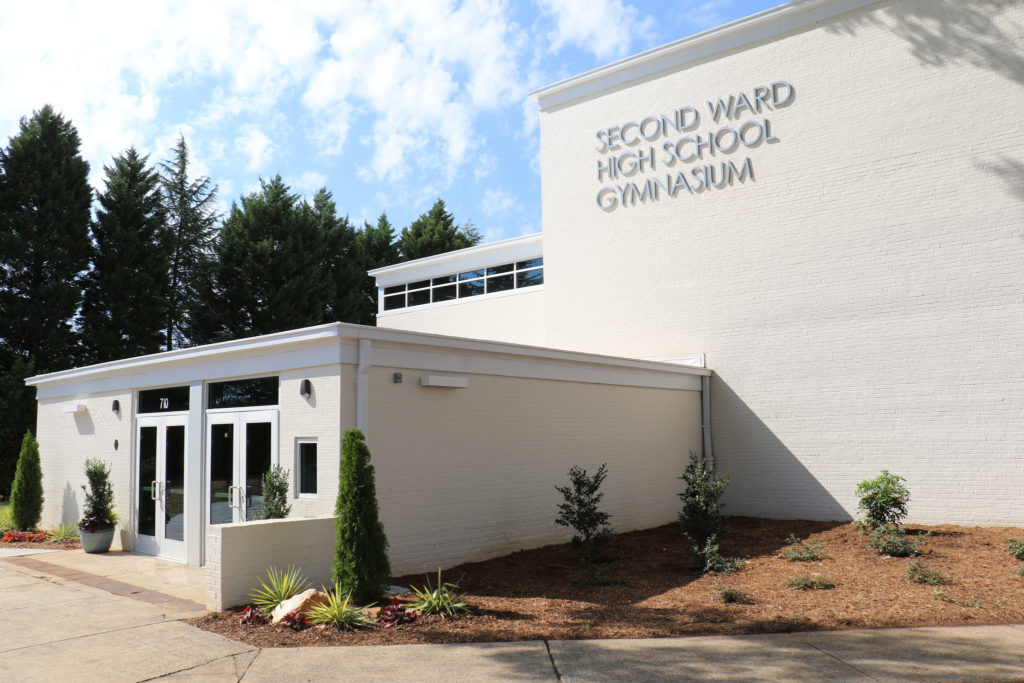 Been to uptown lately? If so, there's a good chance that you passed the Second Ward High School Gym and didn't even know it. This facility, next to the Mecklenburg County Aquatic Center on E. Martin Luther King Jr. Boulevard, is one of Mecklenburg County Park and Recreation's newest amenities. But, the gym itself isn't new at all!
The facility is actually the last remaining piece of the old Second Ward High School, which served the African-American community from 1923-1969. Last year, the gym reopened as recreation space and includes a basketball court and cycle studio. The facility is used for fitness, athletics, camps and other programs.
2 – You can explore Latta Nature Preserve on a Segway.
There are many different ways you can explore nature here in Mecklenburg County. You can go on a nature hike, you can ride the trails on your bike, or you could find a spot to sit and just observe the many different plant and animal species that also call Mecklenburg County home. However, if you are in need of something a little more adventurous, then roll on over to Latta Nature Preserve. From April – October, anyone 18 and older can explore the preserve on a Segway. How cool is that?! Highlights include Shady and Catawba trails, the Buzzard Rock Overlook and beautiful views of Mountain Island Lake. Cost – $35. Call the center for more details: 980-314-1129.
3 – The County has four places where you can drop off recyclables.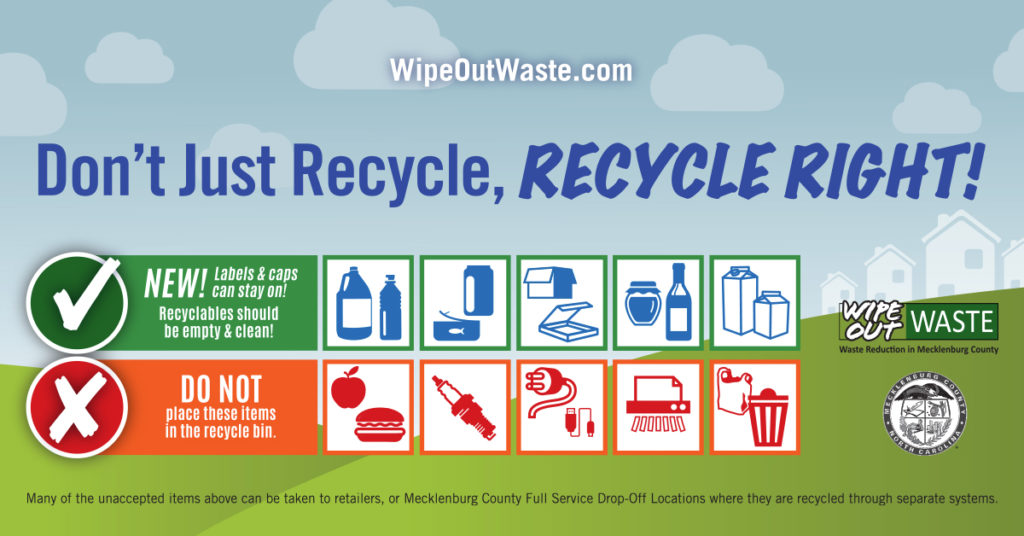 Have recyclables at home that can't be collected curbside? The County's Solid Waste Division manages four full-service recycling centers that accept nearly all materials that come from your home: recyclable materials, yard waste, bulky waste, electronic waste, and household hazardous waste. Find the closest one to you here. (Please note: there are charges for certain items, as found in the Fee Schedule)
Fun fact: Compost Central is the County's primary yard trimmings management facility and composting center, producing a compost product for sale from the yard trimmings received.
4 – Looking for something? Chances are we have a map for that!
Our GIS team produces so many cool resources – from information about your property to demographic details, "must see" locations, and of course, details about locating a nearby service or facility, they do it all. Check out all of their different applications! And don't forget to connect with them on Twitter. Just about every week they share aerial photos of different places throughout the County. It's a great way to test your knowledge of the area (and learn a thing or two).
5 – The County offers many services to help promote and protect the public's health.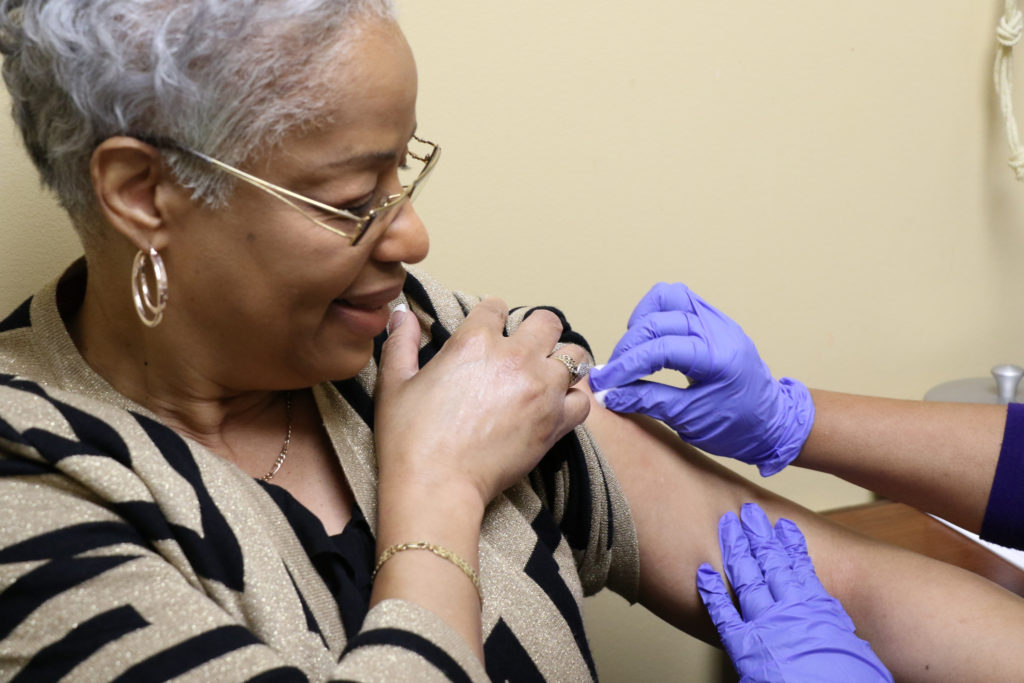 Our Public Health Department is a great place to go for flu shots and immunizations, but the department offers much more than just that, including many wellness, testing, education programs and other resources to improve your health and that of our community.
Here are just a few services you should know about:
Alright, we don't want to overwhelm you, but these are really just SOME of our best kept secrets. It's easy to learn about everything we offer, though. Be sure to visit MeckNC.gov to learn more about our departments and programs, and connect with us on social media for the latest news about what we're up to!