What if I told you that there is a place where you can go to get help improving the quality of life for you and your family? This place provides resources to help people and families grow stronger. And this same place connects you to community partners and County programs that promote health and wellness by providing services you need. It's Mecklenburg County's Community Resource Center (CRC) and it's right off I-85's Freedom Drive exit.
Improve your Finances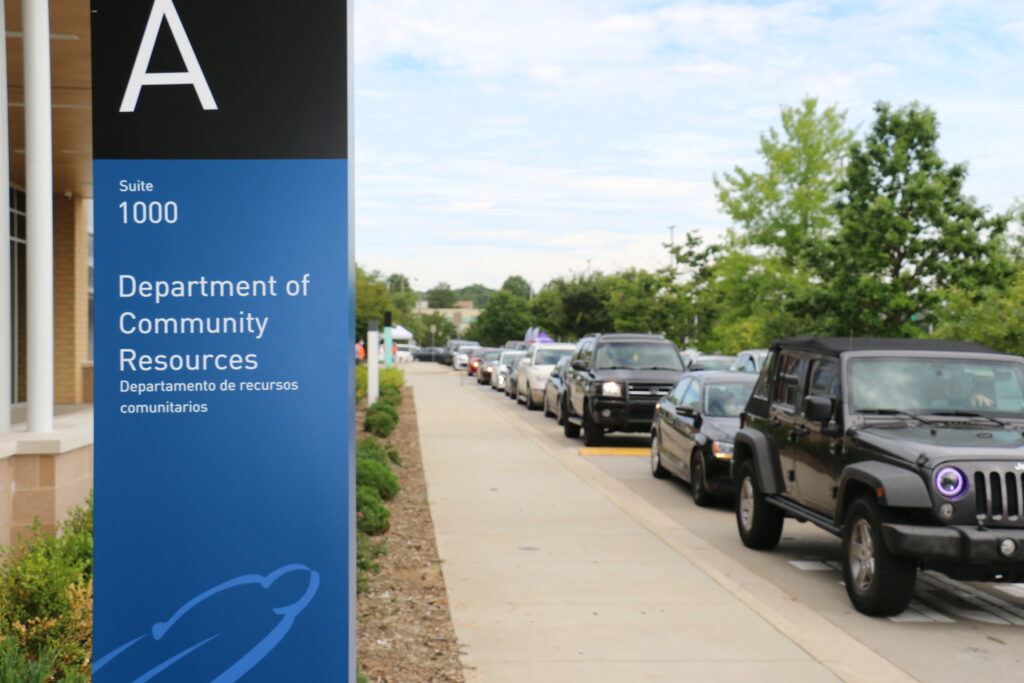 Unified Workforce Development and NC Works connect job seekers to local businesses that are hiring right now. Our on-site computer lab provides access to the Internet, resume writing support and other resources. Work First Family Assistance or Temporary Assistance for Needy Families provides cash assistance and Medicaid coverage to families with children who may be in need. You can even apply for financial assistance to pay utility bills through Energy Assistance Programs if you just need a little help to get caught up.
Keep Food on the Table
No one should ever go hungry in Mecklenburg County because the CRC can connect you to multiple ways to get food. You can apply for Food and Nutrition Services. Some may be eligible for Rise 2 Work through the Food and Nutrition Services program. The CRC has an Emergency Food Pantry for those in immediate need of food, too. We can also refer you to a larger food pantry through Loaves and Fishes. They provide food and household necessities to those in need. Pregnant women and families with children five and under should apply for the Supplemental Nutrition Program for Women, Infants, and Children (WIC). WIC provides nutritious foods to eligible pregnant, breastfeeding, and postpartum women, as well as infants and children. Most importantly, WIC provides easy-to-understand nutrition education that can improve the entire family's health.
CRC Support for Total Body Health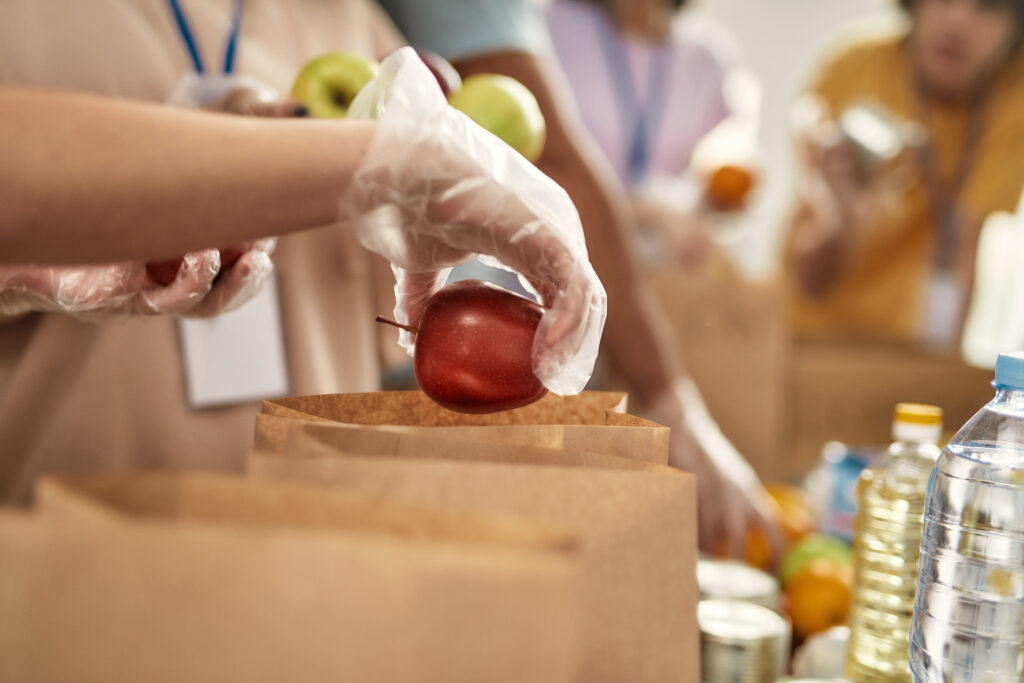 You can apply for Medicaid at the CRC. It could help pay for medical expenses including doctor and hospital bills, prescriptions, nursing home care, and other health-related costs. Some people will not qualify for Medicaid or will need more medical coverage than what Medicaid provides. Novant Health is a community partner in the CRC. They provide referrals for medication, counseling, affordable health care, plus food and housing assistance. Mecklenburg County's Public Health Department is another resource in the same building. You can get adult and childhood immunizations that protect our community from deadly diseases in a safe and caring environment. There's also a licensed clinician who provides mental health assessments and short-term individual coaching and counseling for free.
Strengthen Everyone in the Family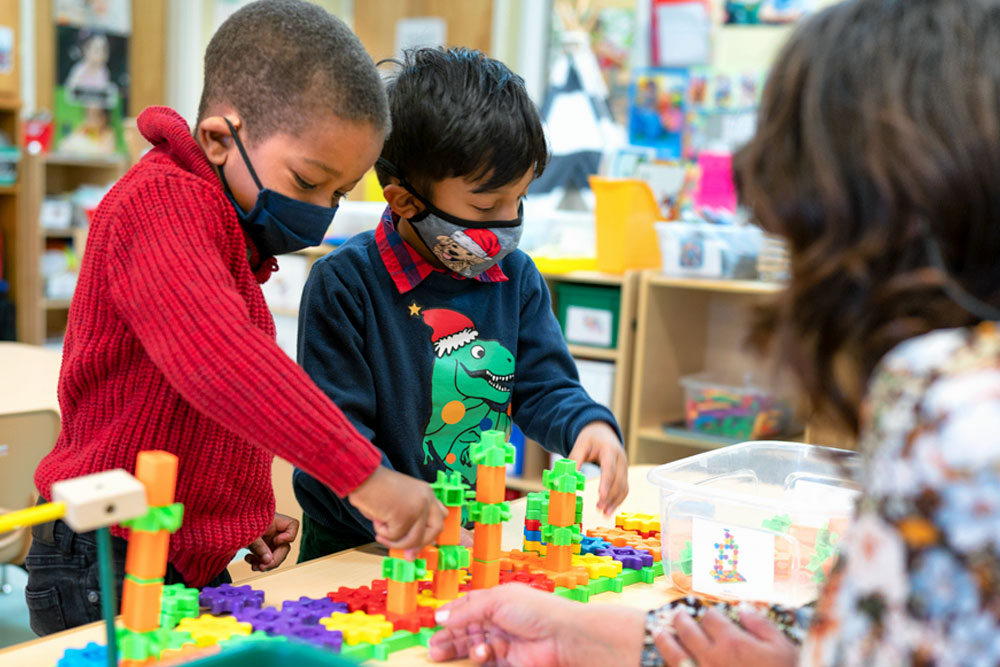 There are programs to improve the entire family's quality of life. For example, MeckSuccess, Case Management for At-Risk Children, Empowering Fathers Program, Meck Pre-K and Communities in Schools. They're designed to surround every member of a family with a community of support. These programs offer encouragement for both children and adults in the household.
Start Accessing Services Today
As you can see, the CRC has a lot to offer. It's modernized with bright, spacious waiting areas. It even has a Kids Corner where you can drop your little one(s) off while you receive services at the CRC. Veterans have their own waiting area and dedicated staff to assist them.
To sum it up the CRC has many programs and services that can improve the quality of life for you and your family. Fill out a short questionnaire to get a list of services. The results of the survey don't guarantee you're eligible for any service. It includes descriptions, contact information, and how to apply. Be sure to tell your friends and family about the CRC. We hope to see you soon!