That's how Jeanne Williams summed up her 12-year (and counting) career with the County's Public Health Department. "It's a commitment – to myself, my colleagues and my community – to improve people's lives every day."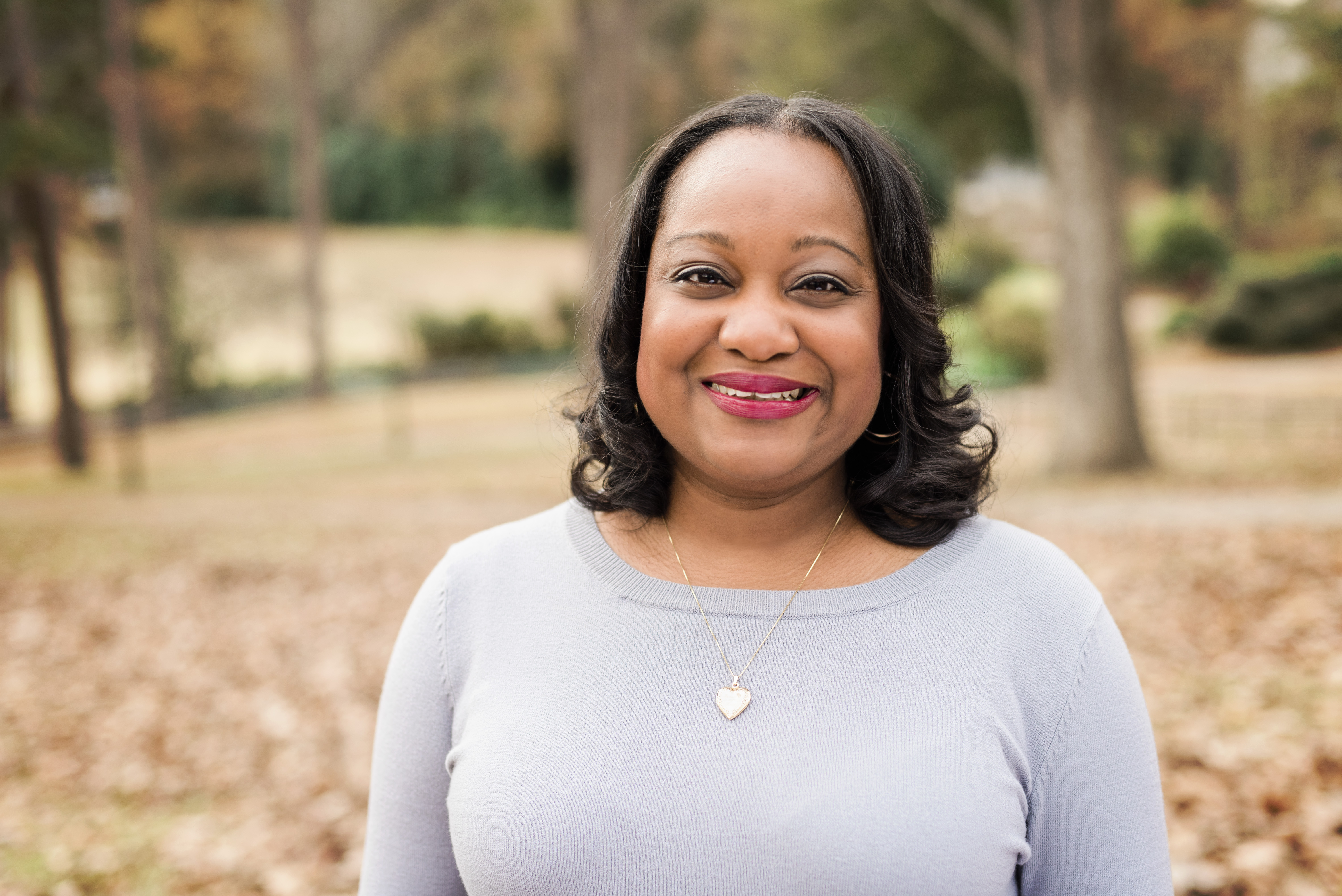 Job Opportunities
As a registered nurse, there are so many career paths. For example, there are different types of organizations/settings to work in: hospitals, nursing homes, schools, private practices, and nonprofit clinics. You can even work as a traveling nurse, but that's just the tip of the iceberg. Then, there's the decision about specializations and preferences – do you prefer to work with children or the elderly? The emergency room environment or a specialty area like oncology or dermatology? The opportunities are quite literally limitless.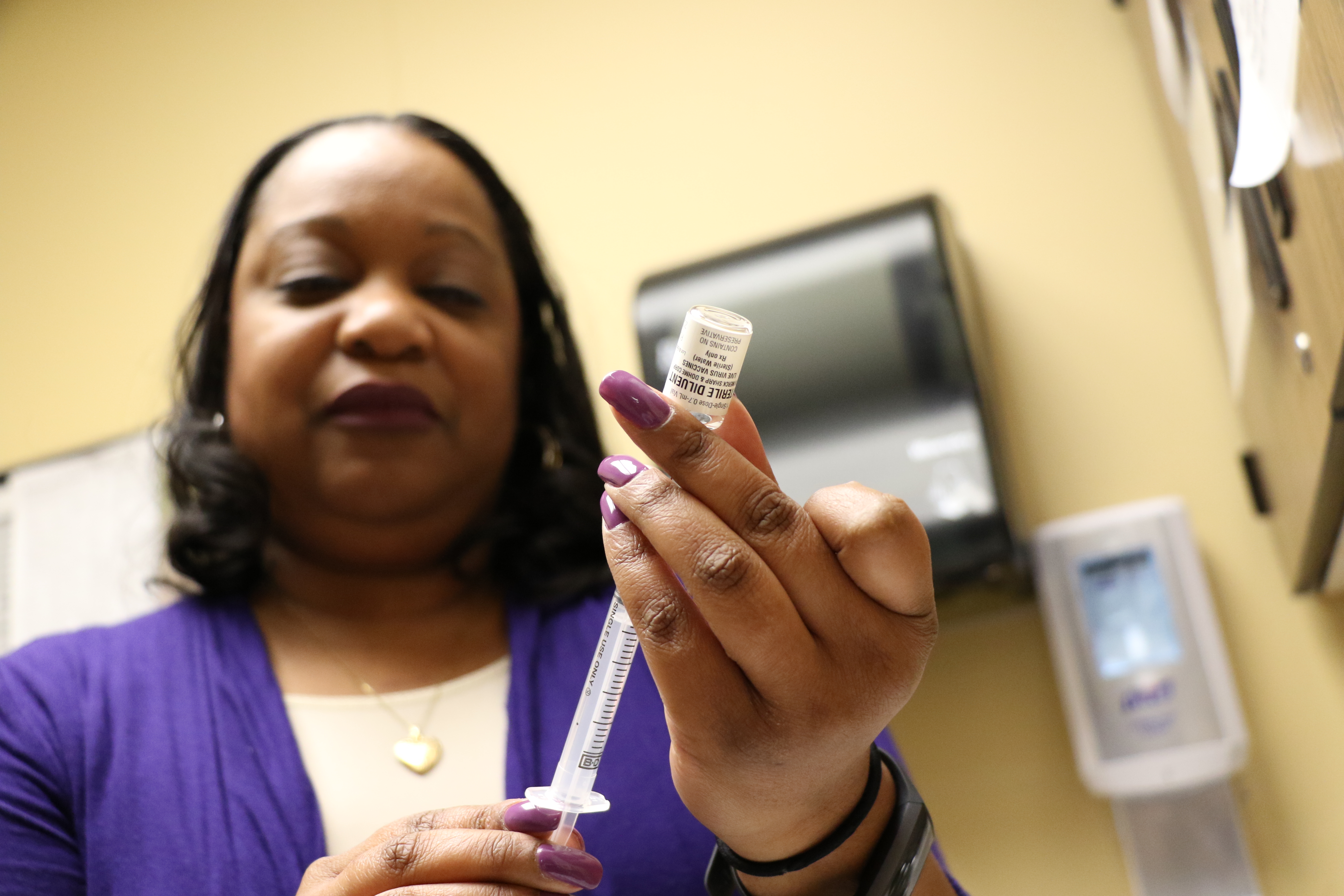 Three Reasons to Work For Mecklenburg County
At this point you might be asking yourself how Jeanne ended up working in public health and why she's stayed for so long with all those other opportunities – I am too! Here are the three reasons why she chose to work for the County, and why you might want to, too:
Like Jeanne said, it's not just a job:
It's a commitment to herself. As a child, Jeanne spent a lot of time at her grandfather's medical office in Independence Plaza (now Bob Walton Plaza) in uptown Charlotte. "I still remember sitting at his desk, playing with a Newton's Cradle toy he kept on his desk while he saw patients in the exam room," she said. "Seeing people trust him with their healthcare needs. He was really making a difference." That experience inspired her to pursue a career in the medical field and in 2002 she became a registered nurse.
It's a commitment to her colleagues. "They challenge and support me, pushing me to constantly listen, learn and improve my skills. I wouldn't be where I am today without them," she said. Working with people who live public health's mission to promote and protect the public's health is inspiring and a big part of why Jeanne does what she does.
It's a commitment to her community. Jeanne chose to start her career with public health as an immunization nurse because of her desire to make an impact on community health needs through prevention. As an immunization nurse, she was responsible for assessing clients, educating them about options for immunization, vaccine administration and documentation – her work quite literally prevented people from getting sick. Now, she's the Health Manager for the Immunization, Refugee Health and Tuberculosis programs where she collaborates with stakeholders, monitors the budget, ensures grant adherence, negotiates contracts and sees to other administrative duties. "The experience and leadership skills I've acquired in my various positions have given me a well-rounded view of public health and an even bigger opportunity to address needs and connect the community with resources to enhance peoples' lives," she added.
Do you want to work with people like Jeanne? Explore our career opportunities and learn more about what it's like to work for the County.