Written by Amy Rogers
Growing up in urban Richmond, Va., Lee Jones couldn't have imagined the path that would lead him to a career in architecture and ultimately, the directorship of the Mecklenburg County Park and Recreation Department.  
As a boy, he noticed the concrete buildings around him were cold in winter and hot in summer. In middle school, he was selected to take part in "A Better Chance," a government program that sought out promising minority students and funded their education at the country's most exclusive college preparatory schools. Jones chose Groton School in Massachusetts.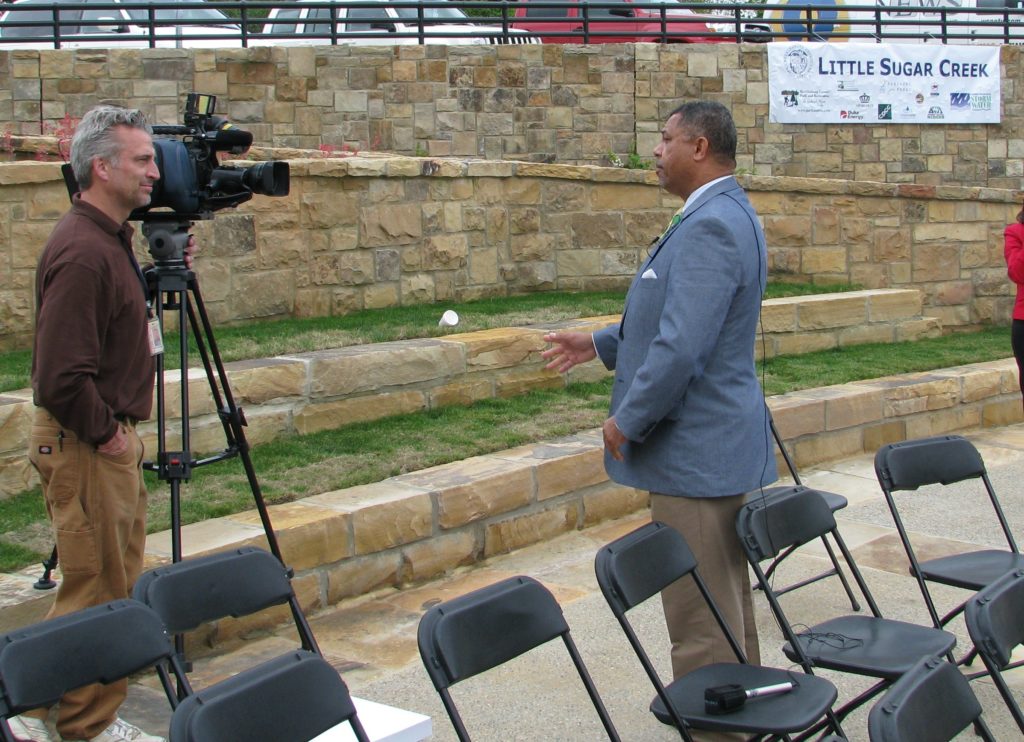 Looking back on that experience today, Jones says, "One of the art teachers, a sculptor, set up a pre-architecture program for me to study urban planning. He would get some books, and I would read the books, and we would talk about what I had learned."
Multiple universities tried to recruit him but he picked Wesleyan and received a four-year scholarship to attend the small, liberal arts school in Connecticut. He went on to earn a Master of Architectural Design degree from the University of Virginia, becoming the first African American to do so.
The Working World
When he entered the job market, he came face to face with racism. Referred by UVA for an interview with a small Richmond architectural firm in 1982, Jones was offered a job "barely above minimum wage," he recalls. "I was the only one with a Master's degree and they said, 'You're going to be doing all the graphics and all this design work, but you're also going to be responsible for washing the cars; you're going to be responsible for washing the coffee cups.'"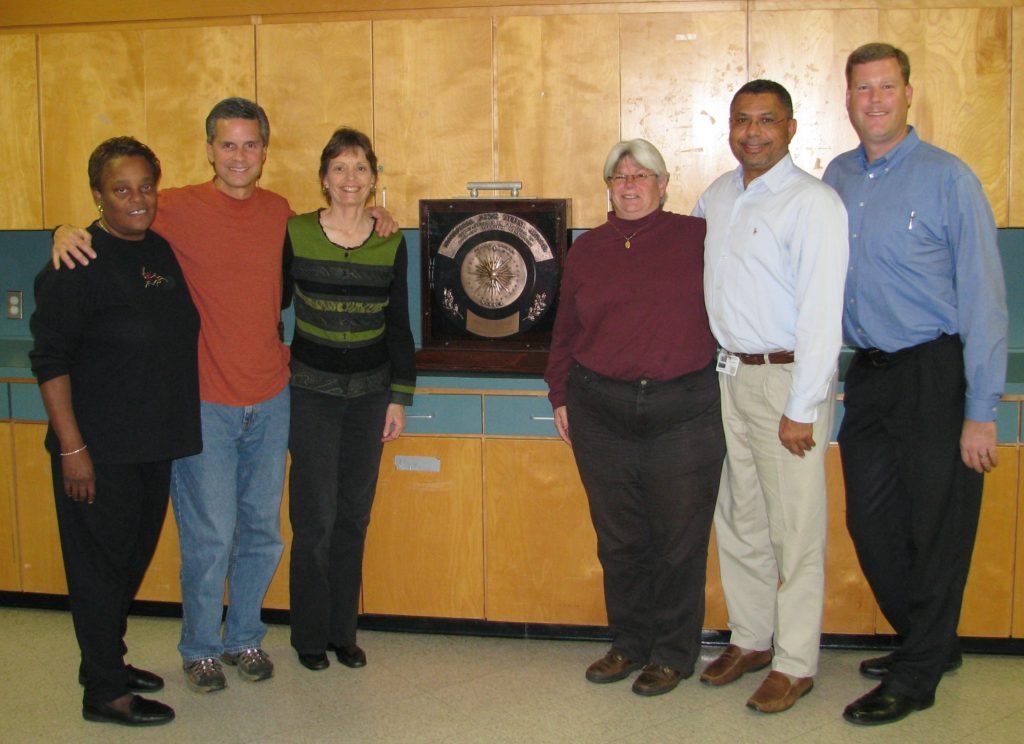 A classmate who also worked at the firm told him, "It's going to get better." It didn't. And when the firm demanded he take a pay cut, he refused and was let go. The Virginia Employment Commission filed a claim against the firm and won.
Jones worked his way up the career ladder with positions in both the private and public sectors. At one firm, he designed sports and fitness centers, but he still had no inkling where that would lead. As Deputy Director for the Department of Environmental Resources in Prince George's County in Maryland, he was part of that region's hugely successful economic development effort.
Coming to Charlotte
Jones relocated to Charlotte in 2003 and began working at Mecklenburg County Park and Recreation. Then-director Wayne Weston promised Jones: "I will create a new division called Capital Planning. We're going to get a $50 million bond referendum passed, and because you're an architect and you've got experience, I'll let you spend that money to develop our park system." It was another first for the architect who continued to break barriers.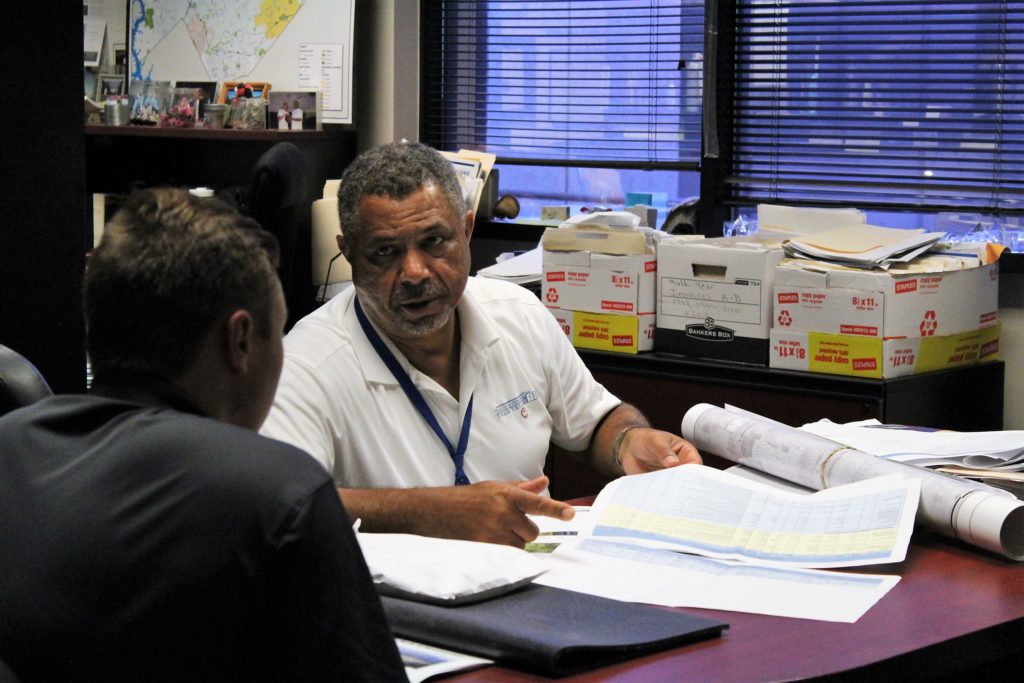 That 2004 bond referendum turned out to be $69 million. "We started changing the face of the park system; we could enhance the design of the park system because I had planners, architects, and landscape architects working for me. It was like running an architectural practice. I felt like I still had a hand in design, so it was just a very fortunate set of circumstances."
Jones explains, "In November 2008 we passed another bond referendum for $250 million and we had our first comprehensive park master plan. Then we hit the recession in 2009. I had a staff of ten and had to let all of them go except for one. From 2011 forward, the County started rebuilding its staff. Now in 2021, we're about where we were at our peak in 2009. We're still ten years behind but we're back where we were."
Next Steps
In 2012, then-director Jim Garges began recruiting for a deputy director at Park and Recreation, but he discouraged Jones from applying. Garges valued Jones' role too highly to take the architect from his position. However, Jones did want to grow and was ready for the next step.
That step came when Garges retired in 2017. The County conducted a national search for a new director but nothing came to fruition. Jones decided to submit his qualifications for the position, and was hired shortly after for his new role: Director of Mecklenburg County Park and Recreation, and the first Black person to hold the position.
The Past, Present and Future
Jones is proud of each accomplishment and accolade on the long list that reflects the department's excellence. "We're an expansive park and recreation department with over 230 facilities. We are an NRPA CAPRA accredited department, have the Carolina Star Award from the N.C. Department of Labor, and we're the only park and recreation department in the state that does. We're blessed to have one of the most talented leadership teams in the nation." To make sure staff know he's approachable, he schedules regular "Coffee with the Director" meet-ups for candid conversations.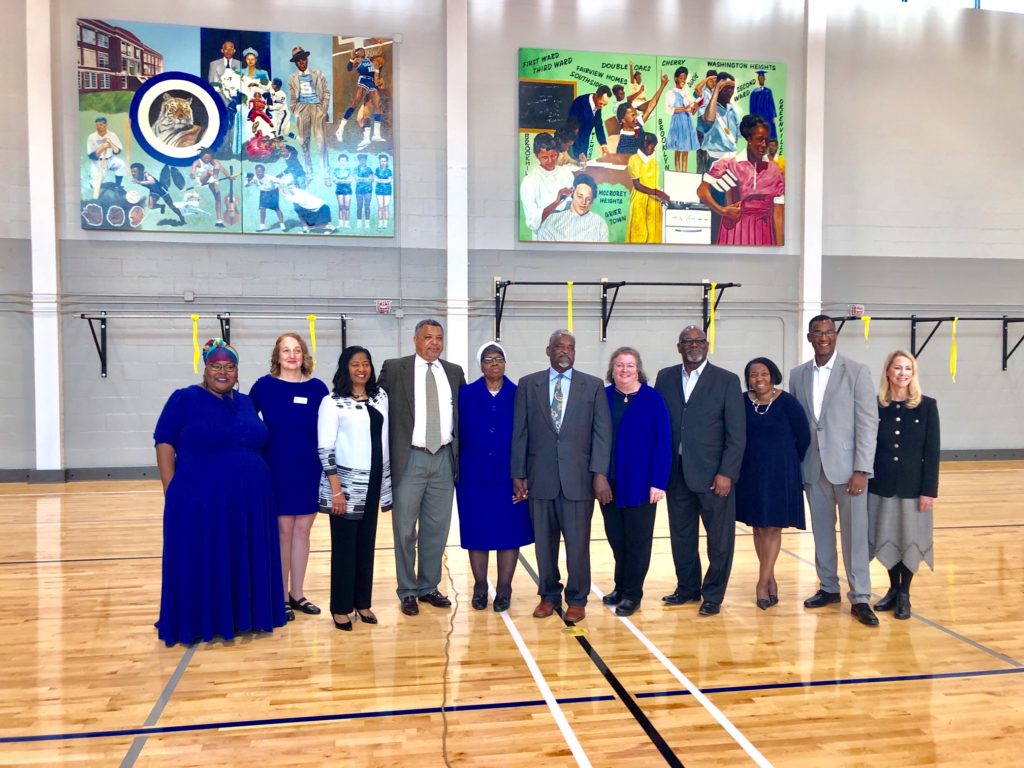 Looking back, it's clear that Jones' early experiences, education, and career path are all connected. "I knew I wanted to have positive change, and I knew that the public and government service benefited me as a poor child growing up in the South. I had a quest for knowledge; and I really wanted to make sure I was doing something that I enjoyed and that would be beneficial to others." Jones expects to retire sometime in 2024, and between now and then he's focusing on improving equity. A new Department Equity Action Team has been formed and the group of 30 individuals has just completed a Strategic Equity Plan. Like any good architect, Jones has plenty of plans for what will be coming next.