Get it? Latta, a lotta?
The real story is not about my bad pun but how many fun activities there are available at Latta Nature Preserve in Huntersville. It's actually one of my favorite nature preserves in the County. Warning: Siri or Google Maps may try to trick you. When you get there, you want to go through the big gate, not the private drive.
Go on a Quest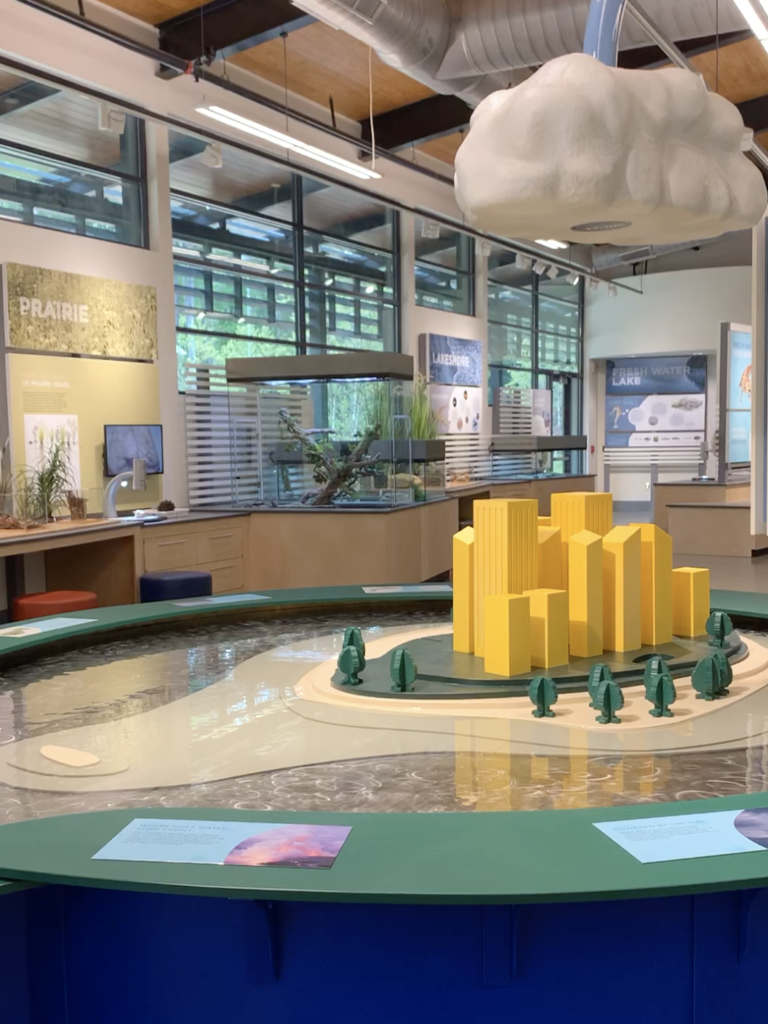 You may have heard about Quest, an educational experience for all ages. This brand-new facility is now open! And guess what? Free parking and admission! It's more than 13,000 square feet, including an exhibit hall and a 6,500-gallon aquarium featuring native fish like gar. If you don't know about gar, you should definitely come to Quest to see these prehistoric fish.
We also have a wide variety of nature programming just like at the rest of our nature centers throughout the County. Interested in an animal meet and greet? We've got you covered. What about a family nature scavenger hunt? We've got that, too and much, much more. We'd be here all day if we tried to tell you every single thing you could do at Quest so let's leave it there for now.
For the Birds
The Carolina Raptor Center will stay in the nature preserve but a few things will be moving to different locations on the property. So if you're a frequent flier (see what I did there), make sure you follow the signs. You'll love these amazing birds of prey, from tiny little owls to bald eagles. For a little extra money, you can visit the Raptor trail and maybe pick up a souvenir at the gift shop. There are also some great programs.

But Wait! There's More!
I know what you're thinking: that sounds like a lot. Maybe too much! But you don't have to try to do it all on one visit. With 1,460 acres, you probably can't. So here are a few more things you can experience when you visit: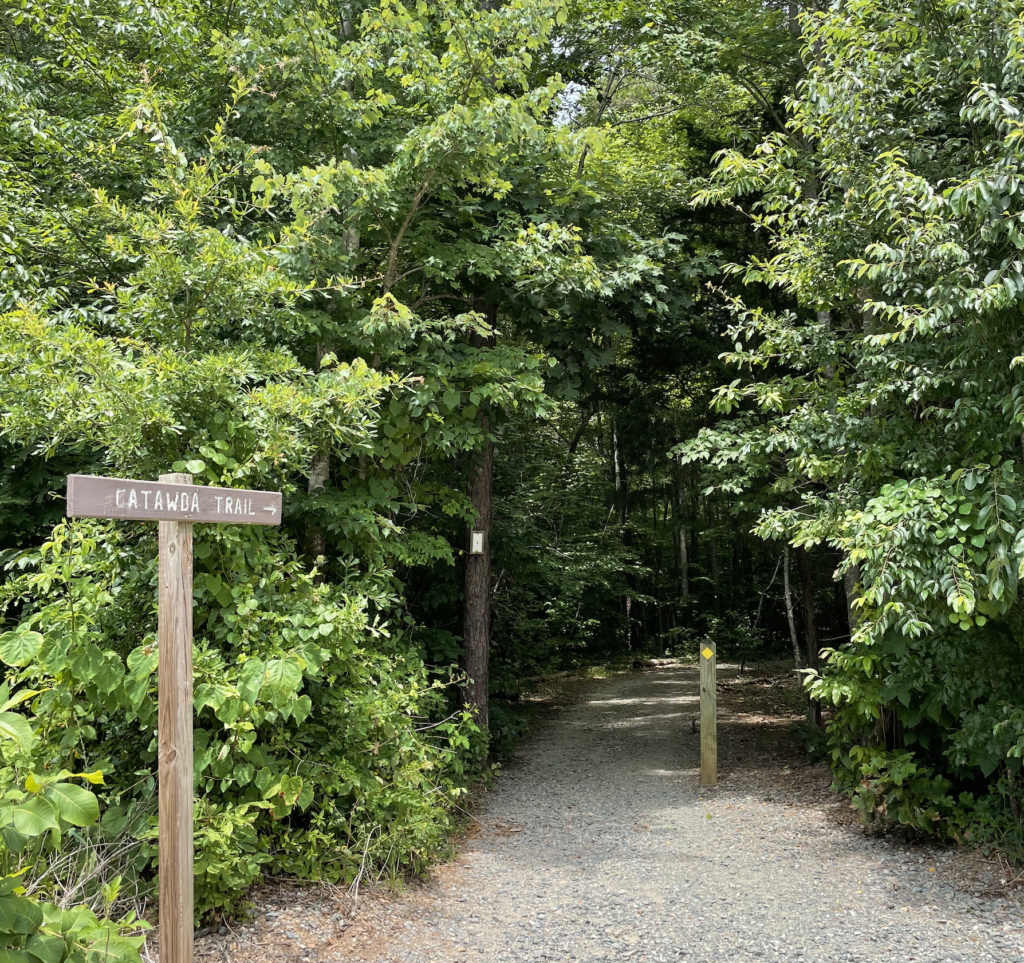 Hike more than 16 miles on a dozen different trails. (Don't miss the impressive view at Buzzard Rock, pictured above!)
Put your kayak, canoe, or paddleboard in the water at the kayak launch
Bring your horse and ride the equestrian-friendly trails
Enjoy a picnic
Birdwatch
Walk your leashed dog
Rent a shelter and host a small gathering
Go fishing (You can borrow poles and buy bait from Quest.)
Participate in programs, some free and some fee-based:

Nature hikes for all ages
Family campfires – who can resist a s'more?
Outdoor recreation like paddling, longboarding, and trail runs
Latta Nature Preserve should be on your list of things to do soon. If you've been already, come back! There are likely new experiences for you and the family that will make you forget my bad pun.