When you think about sustainability and going green at work, your first thought might be, "Aha! It is time to build a brand new energy-efficient building." To that, I say, slow down. That might be the right move for some companies but maybe your company can't do anything that big and expensive. That doesn't mean you're locked out of taking action. Smaller steps are important, too!
And according to N.C. State's sustainability program, "Sustainability isn't just about the health and well-being of the planet; it's about the health and well-being of people. From the air we breathe to the food and water we consume, the environment impacts human health." So let's tackle this idea of sustainability from a few angles to give you some new ideas.
Shop Local
Check out where your company gets its office supplies. Whatever you're buying, get it here! By keeping your money local, you're reducing carbon emissions associated with your purchases. (Carbon emissions come from burning materials like coal and gas. Too much carbon emissions trapped in Earth's atmosphere leads to climate change.)
Reduce & Recycle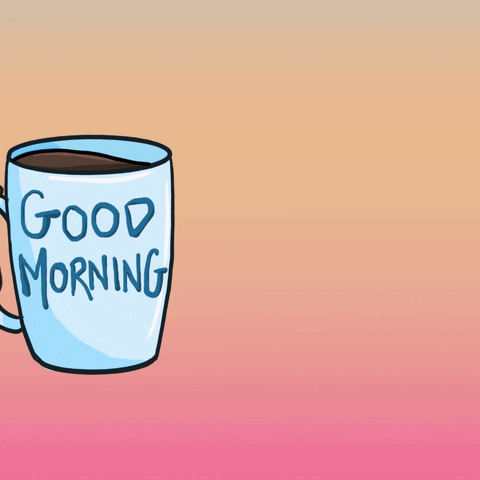 Drop bottled water in your workplace. While you're at it, you can lose the disposable coffee cups, too. That's right! Get rid of them completely. Employers can invest in reusable water bottles and coffee mugs as an incentive for employees. Hello branding! (And you can support a local business by getting your new branded cups and mugs here!) Now you're keeping petroleum-based plastic bottles and foam cups out of our landfills. Wins all around.
Catch a Ride
What's better than riding alone listening to your own music? Riding with 30 of your neighbors and listening to their music! And maybe even their conversations! Just kidding. Headphones are strongly encouraged on public transportation. What you can do is ask your employer about partnering with public transit providers to offer discounted bus and rail passes as an incentive.
Standing firm on riding solo? Combine your commute with some exercise by heading to work on a bike. These moves cut down on commute-related carbon emissions. They could also mean your company needs fewer parking spaces, a big bonus when space is at a premium.
Clear the Air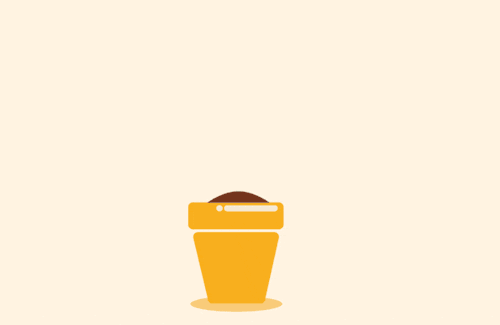 Increase the number of plants in your work spaces. Ideally, you want one plant for every employee. That's right! It's not just a way to make your desk prettier, it's also a cost-effective way to improve indoor air quality. This happens through a process called carbon dioxide sequestration. That basically means removing carbon dioxide from the air. On a large scale, the goal of carbon dioxide sequestration is to reduce the effects of climate change. If you're on Instagram but didn't get in on the 2020 plant bonanza (it seemed like everyone became a plant parent that year!), check out #plantstagram to see some of the incredible options for adding a living friend to your space.
Walk Away
Adios, sad desk lunch. Changing what you eat isn't actually on this list, though bringing your lunch instead of driving to get it is good for the environment. Take your lunch break away from your desk. Whether outside or in another area of the building, with or without colleagues. Take advantage of company fitness and mindfulness programs. If yours doesn't have any, here's your opportunity to recommend some! Employee wellness is extremely important to the success of any organization.
Offer incentives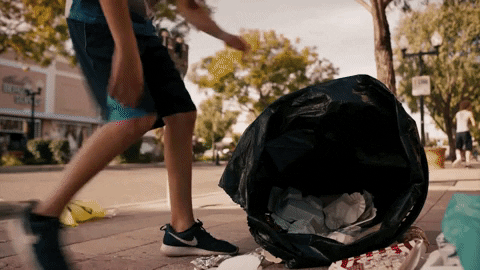 Take a note from us! County employees earn credits in our WorkGreen program that lead to time off! Activities include participating in community events like environmental cleanups, getting to work a greener way (like the bus or light rail), or joining a community board. Employees can also earn credits through online trainings and campaigns throughout the year on topics like the local food movement, stream restoration and recycling right. After 10 credits, employees earn four more hours of time off. With 20 credits in one fiscal year, employees can earn eight hours of time off.
A Team Effort
As they say, Rome wasn't built in a day. Our environment won't improve in a day either. BUT! We can still make a difference. We can all speak up about having a greener work space and take steps to help our environment thrive for generations to come.