The leaves are turning, the air is crisp and Halloween is just around the corner! It's the perfect time to embrace the spooky spirit while also prioritizing our health and well-being. Here are five tips to keep in mind during this festive season.
Trick or Healthy Treats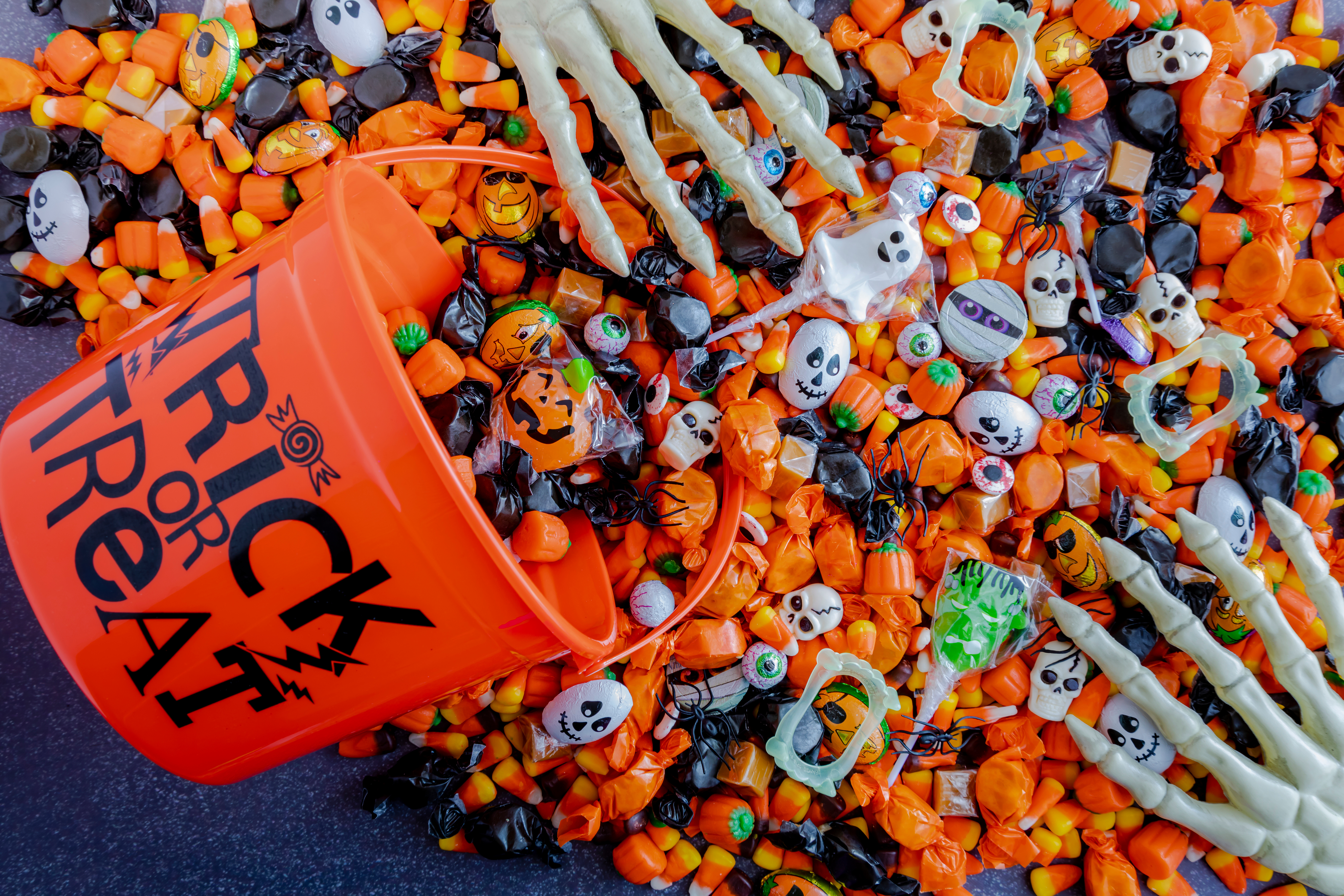 Being the best candy house on the street can be a competitive sport. Pumpkin Reese's, full- sized chocolate bars and all the lollipops! But try to mix it up a bit with some healthy options. Consider giving out fruit snacks, pretzels or low-sugar alternatives to promote good eating habits! These choices can be just as enjoyable and provide a nutritious boost. I know I'm trying SO HARD to convince you! I'm trying to convince myself too.
Witches Brew
Don't forget to drink water while you're out and about. Walking around can make you thirsty, and staying hydrated helps you have more fun! Bring a water bottle with you or take breaks to have a sip. It's like a potion for staying energized!
Safe and Spooky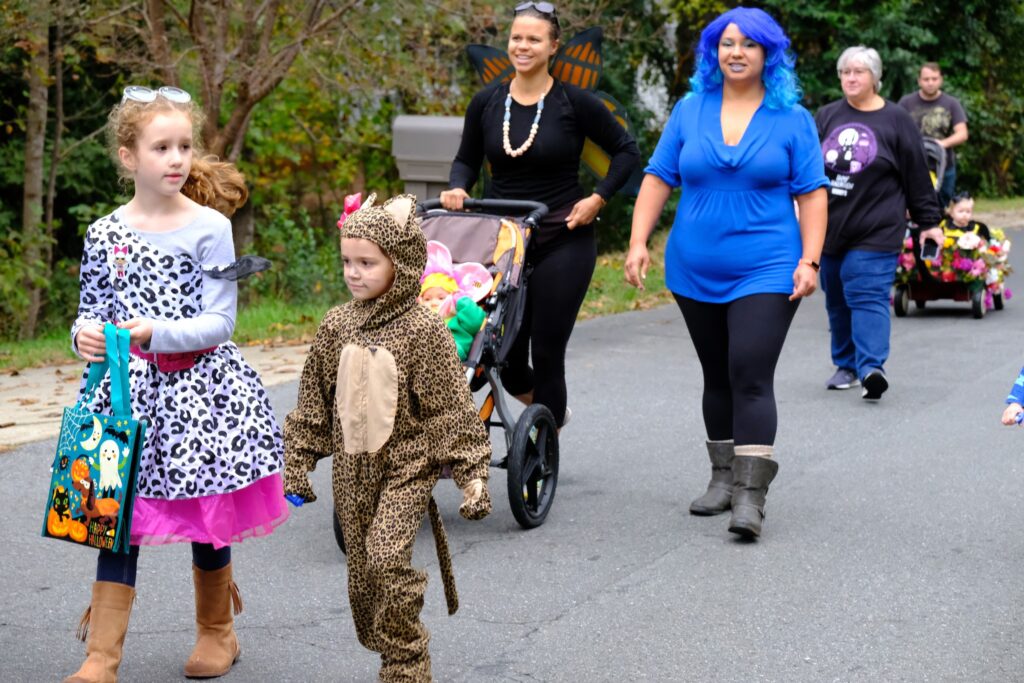 Pick costumes that minimize tripping hazards and consider adding reflective tape or brighter colors to increase visibility in the dark. If biking is part of your plans, always remember to wear a helmet for added safety! Cars can be spooky, too. Make sure to walk on the sidewalk. If there isn't one, stay on the side of the road facing traffic!
Do the Monster Mash
Before embarking on a night of trick-or-treating, consider incorporating some physical activity into your family's routine. A lively dance session or a few fun games to get everyone moving. Activities like tag or a quick game of hopscotch are easy ways to bond and stay active together.
No Smoke and Mirrors
Among the shadows and spookiness of Halloween, it's essential to remember that some habits are truly frightening for our health. Smoking is like a ghost that haunts your lungs. Stay smoke and tobacco-free to help you breathe easy and live a long, healthy life. It's probably easier to tackle more than one neighborhood with healthy lungs!
Alright, I think you're ready for Halloween now! Remember, Halloween is all about having fun, but being safe is the most important treat of all. Have a fang-tastic time.