Get out your maps and hop in your virtual sleigh to find these festive holiday streets in Mecklenburg County. I'll warn you right now, it's more than you think. WAY more!
Arguably, the most festive place in Mecklenburg County is Pineville. It's in the name! (There are also Pine Lane and Pine Tree Drive in Charlotte, Pine Ridge Drive in Cornelius, Pineridge Drive and Pine Springs Court in Huntersville, Pine Road in Davidson and Pine Chase Lane in Matthews.)
(And if you were wondering about all of these streets with similar names, our Land Records division of Geospatial Information Services is on the case! They now follow best practices for naming streets to eliminate these kinds of issues going forward.)
Maybe Mint Hill has something to say. Is mint a popular herb for Christmas? Though it doesn't reference that kind of mint, Charlotte does have a Mint Street.
Very Merry Streets
Before we go down an extremely themed lane, I'm going to sprinkle six roads to get us going.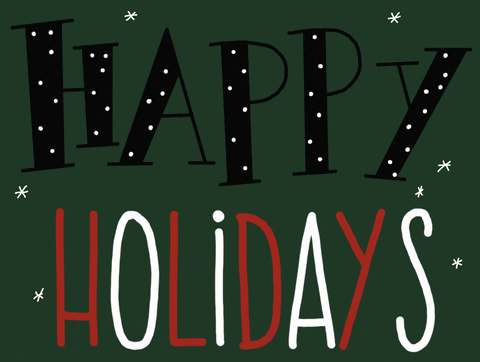 Merry Oaks Road in Charlotte
Reindeer Way, Charlotte
Vixen Lane, Huntersville
Mistletoe Drive, Charlotte
Holly Ridge Drive, Matthews
Holiday Lane, Cornelius
North Pole Neighbors 
On Mount Holly-Huntersville Road near WT Harris Boulevard in Charlotte, there's the turducken of holiday street names because some neighborhood planners are giving us a festive feel all year long. Off of Holly Ridge Boulevard, you'll find Christmas Court, Frosty Lane, Sleigh Bell Lane and Rudolph Road. That's a lot of jolly!
If you celebrate one of the holidays this time of year featuring flickering flames like Hanukkah or Kwanzaa, you have choices across the county. Make sure your map reading is precise if you're looking for Candlelight Woods Drive in Matthews or Candle Court and Candlelight Court in Charlotte.
Hungry for More Streets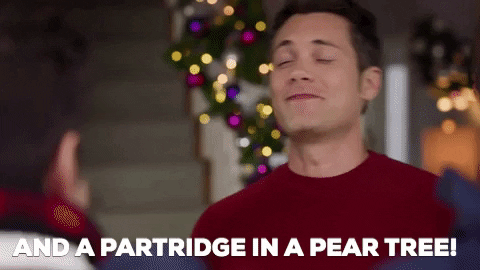 Matthews has a Partridge Lane while Charlotte has a Partridge Circle. Charlotte also has a Partidgeberry Drive. A partridgeberry isn't a food for partridges, in case you were wondering. It's another name for a lingonberry, which is a relative of that most holiday of fruits… the cranberry. Charlotte has a Cranberry Nook Court and a Cranberry Woods Court. In Davidson, look out for Baker Drive. In Pineville, there's Baker Mills Road. Cookies, please!
Winter Wonderland
Steer your digital sleigh toward Winter Oaks Lane, Winterhaven Lane and Wintercrest Lane in Charlotte. ? In the lane, snow is glistening! Maybe not but there are three more lanes in Charlotte you might want to check out: Snow, Snow Creek and Snow Ridge. There's also a Solstice Way in Huntersville.
And to close out your New Year's celebration, Huntersville has a Midnight Way! ? That's just to get you started. I'm sure I missed a ton so what's your favorite? Tag us on social!