You've heard us say it before, but we'll say it again – there are so many career paths and opportunities within the County, many of which you probably never thought would fall under the category of a "government job." Take animation, for example. Did you ever think you could come to the County to create cartoons?
Of course, the answer is that you CAN!
Meet Josh King, Digital Creative Producer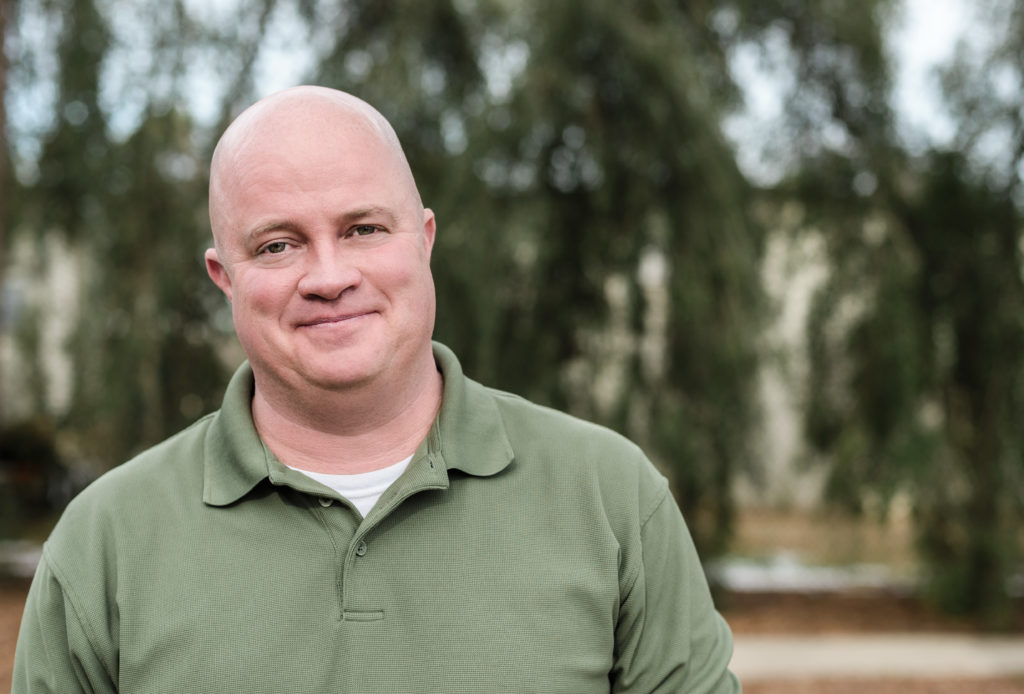 Our Public Information Department is filled with communicators and creators whose goal is to tell the Mecklenburg County story in a variety of ways. As one of our Digital Creative Producers, Josh does this through 3D animations, cartoons, photography and videography.
Fun fact: Josh's work has landed him two Emmy Awards, five Telly Awards, and his art is regularly displayed in shows around the state.
Benefits of Working for Mecklenburg County
We could tell you why WE think working for the County is the right career choice, but we'd rather you hear it directly from the employees doing the work. Here's what Josh likes most:
You put your skills to good use. For Josh, quite possibly the biggest benefit of working here is that it's not just a job – it's an opportunity for him to put his skills to their best use. And not only does he get to put his skills to the test, but he gets to use them to help tell stories that are close to his heart. For example, Josh worked on a project with our Veteran Services Division to highlight their work in the community. As a veteran who served 23 years in the U.S. army, Josh explains that "getting to help create content to help other veterans get the services they need was rewarding and such an honor." No matter your passion, there's an opportunity to pursue it here! (P.S. – check out Josh's veteran video below).
Every day is different. No two days are the same when you work in Public Information! One day, you might find Josh building animations to make learning entertaining for employees and the public, but the next you might find him around town shooting still photos for both digital and print publications. Every day is an opportunity to learn, strengthen his skills, and most importantly – help people's visions come to life through his creative abilities.
You get to make a difference. Josh puts it best: "Working for the County is very unique – we have the ability to make people's lives better, help them with problems, and strategically build a better future." Whether you work in Public Information like Josh or serve in any other role with the County, you get to have a direct impact on the lives of residents and create positive outcomes for your community.
Think you might like to be a part of our team? We're always looking for great new talent to join us! Visit careers.mecknc.gov to explore our open positions and learn about why the County is more than just a place to work.