Written with Elizabeth Stuart, Senior Administrative Support, Historic Landmarks Commission
Historic preservation helps tell the present the story of the past. Literally. When we preserve a landmark, we help save the story it holds. I mean, what's cooler than being able to SEE history?
Historic preservation preserves, conserves and protects buildings, objects, landscapes or other places with historical significance. Since 1973, our Historic Landmarks Commission has preserved more than 360 landmarks in the County! Here are five facts you might not know about historic preservation.
1. Adaptive Reuse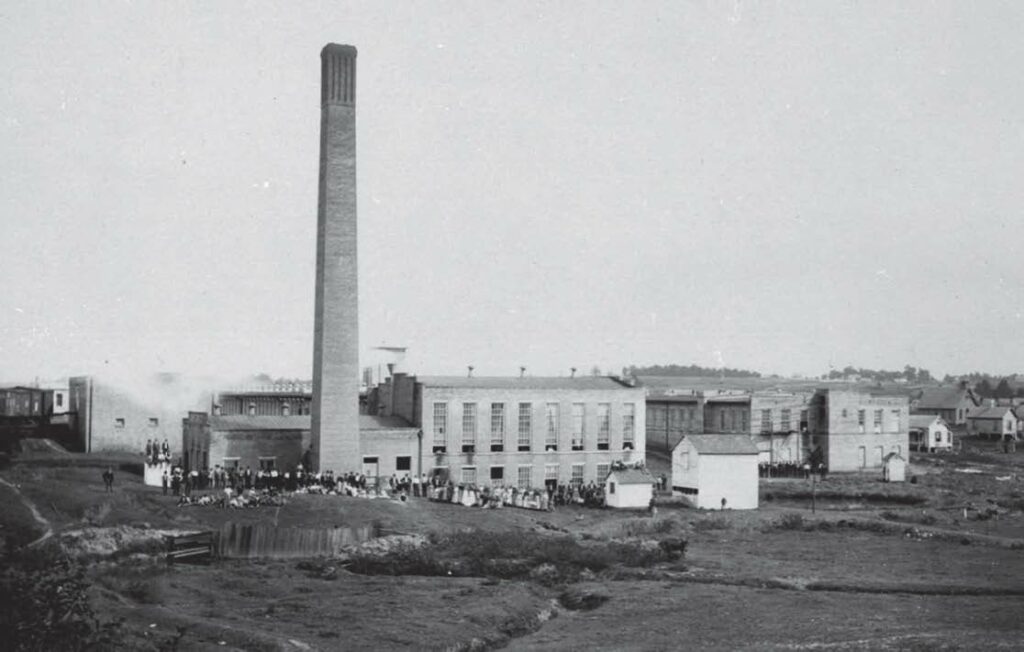 The key to the survival of historic properties is to give them a new purpose. We call that adaptive reuse. Optimist Hall is one local example! Before it was the place for hot dumplings and drinks, it used to be a textile mill.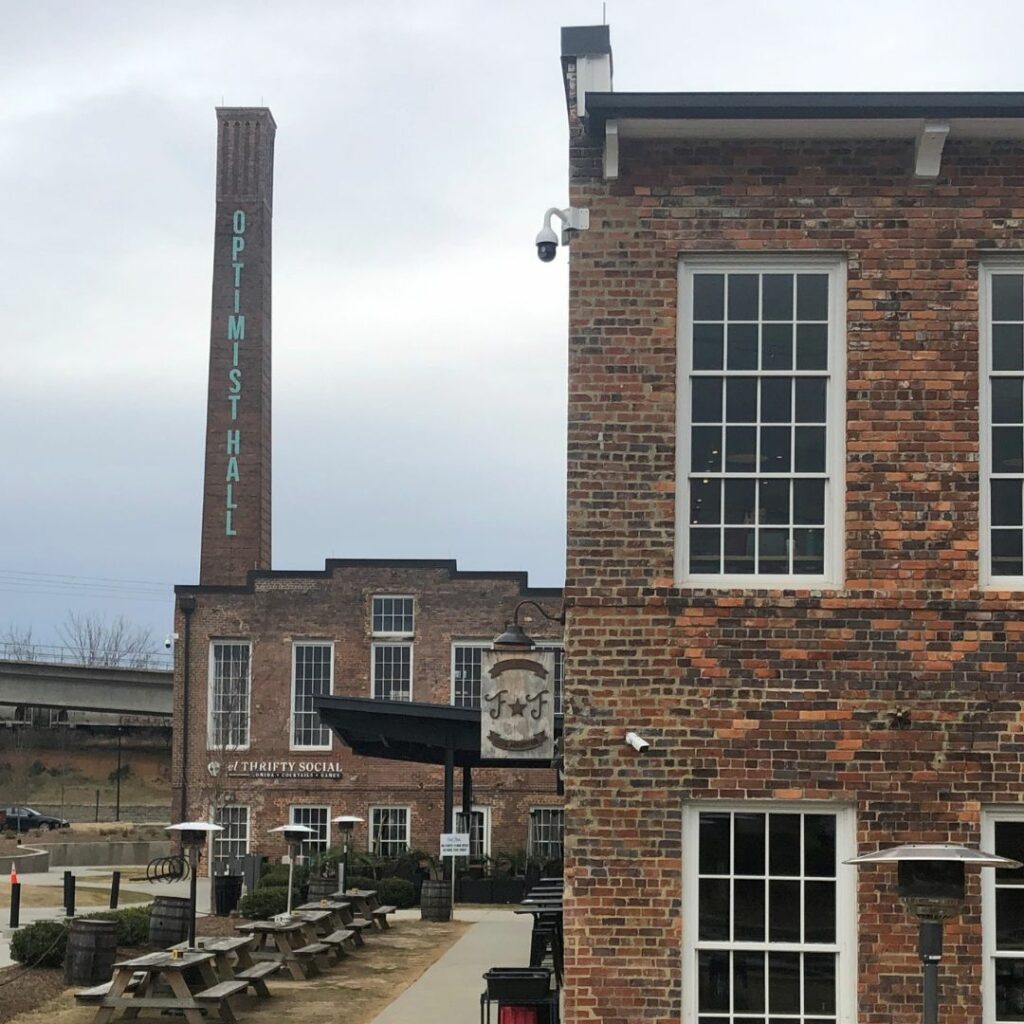 Historic properties are much more likely to be saved for present and future generations if there's a use for them. Adaptive reuse helps properties survive even as the neighborhood around them changes!
2. Owner Attitude
Our Historic Landmarks Commission can recommend landmark designation even if the owner doesn't want us to. But that's not what we'd like to do. So, it usually takes a partnership between us and the owner of the landmark to make it happen!
3. History is Not Always a Building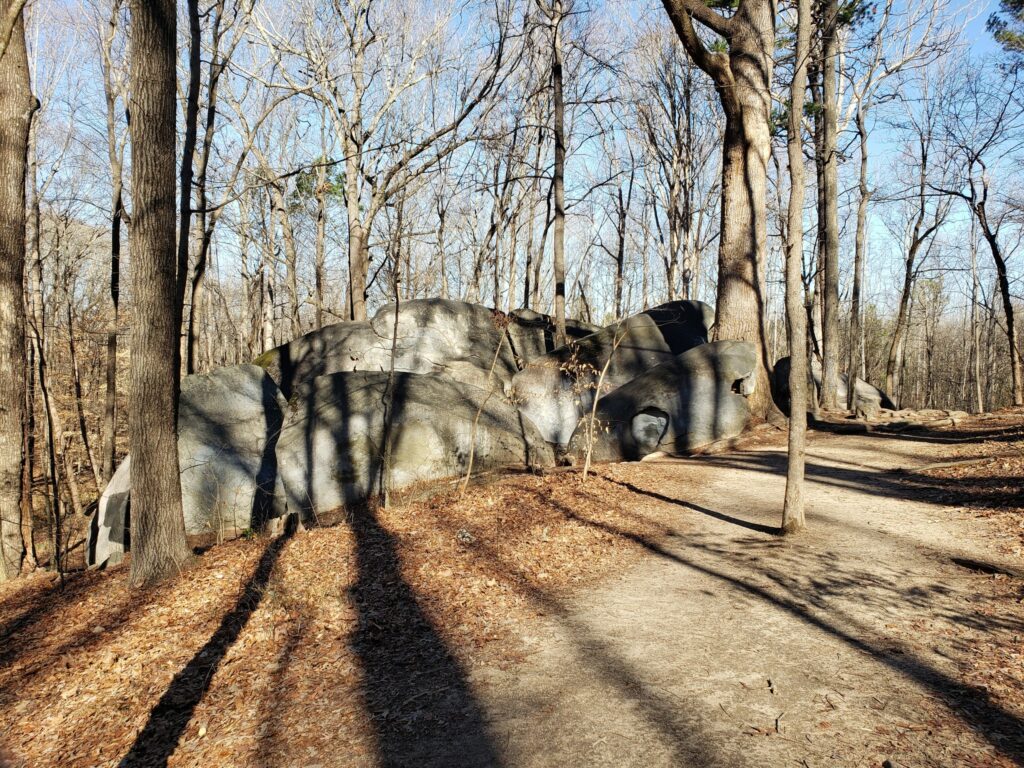 Designation can include the inside of the building and/or outside of the building. All or part of the tax parcel where the property is located or other structures on the property. Sometimes it's even a site that has a rock with evidence showing Native American habitation dating back 7,000 years! If you've never been to Big Rock Nature Preserve, we promise the name is on-brand.
4. Increasing the Diversity of Our History
We're always searching for local historic properties, especially overlooked properties associated with marginalized communities. Our County is diverse and we're working to make sure protected historic properties reflect that. Two areas where we lack historic resources are the LGBTQ+ community and indigenous people.
5. We Don't Make the Decision
The Historic Landmarks Commission isn't actually the body that designates landmarks. We identify and research the properties. Then we recommend to the appropriate governing body (Charlotte City Council, Town Boards, etc.) that it be designated as a historic landmark. It's up to them to approve it.
Our Historic Landmarks Commission is working hard to preserve local history. But we'll never turn away help. If you know or think you know of a property that might have historic significance, let us know! You might end up saving a piece of history.
In the meantime, you can see all of the history we were able to save so far and a map of ones close to you! When you look around, you'll be surprised to see how often you pass a historic property and don't even know it. You can even get a behind the scenes look at a property with the Adventure Club. It's a great chance to learn about our history right from one of the sources. Join the club by emailing historiclandmarkscommission@mecknc.gov.